Known for its burgundy-red color, beetroot is an excellent source of nutrients and antioxidants. It is rich in fiber, manganese, potassium and magnesium.
It is also a good source of protein, folate and iron. It is also a good source of nitrates. Nitrates are used by the body to convert to nitric oxide, which is a powerful vasodilator.
Nitric oxide relaxes smooth blood vessel muscles and may help to prevent atherosclerosis. The nitrates found in beets can also enhance the tolerance to high-intensity exercise.
Beetroot is rich in betalains, which are pigments that give it its bright red color. These pigments have anti-inflammatory properties that can help reduce the risk of cancer and osteoarthritis.
They also improve oxidative stress.
Inflammation is linked to several lifestyle-related diseases, such as heart disease and type 2 diabetes.
Beetroot is also a good source of antioxidants, including beta-carotene. Beta-carotene may help to reduce the risk of cataracts and age-related macular degeneration. Another antioxidant in beets is vitamin A, which helps to replace skin cells.
Beets are also a good source of folate.
They are particularly beneficial for pregnant women.
A study from Egypt found that beetroot extract reduces inflammation in the body. Another study from Iran found that beetroot juice was effective in treating inflammation.
This is one of the reasons why athletes are drawn to beets. Although research on beetroot is limited, more studies are needed to determine its health benefits.
One cup of raw red beetroot provides 58 calories and contains a generous dose of vitamins and minerals. It is a good source of fiber, magnesium, potassium, iron and vitamin C.
It has been shown that beetroot can lower blood pressure and increase blood flow.
Beets contain a pigment called betalains, which are antioxidants that reduce inflammation. In addition, beets contain nitrates, which turn into nitric oxide. Nitric oxide is a powerful vasodilator, which allows the body to efficiently transport oxygen.
This is especially beneficial for athletes, because it may help to reduce the oxygen cost of low-intensity exercise. Moreover, nitric oxide may also help to prevent osteoporosis.
Beets also have anti-inflammatory properties that can soothe joint pain.
The pigments found in beets may also help to reduce the risk of heart disease and cancer. A 2015 study found that beet juice had a positive effect on cardiovascular health.
It also found that beet juice significantly lowered blood pressure.
Beetroot also helps to prevent skin cancer. It also promotes brain health and neuroplasticity. It also reduces the risk of prostate cancer. It also helps to protect the liver from oxidative damage. It is also a good source of folate and magnesium.
Beetroot juice can also help to improve the blood's ability to carry oxygen during exercise. Studies have shown that beetroot juice improves cardiorespiratory endurance, as well as brain plasticity.
These health benefits may help athletes improve their performance and reduce their risk of injury.
Beetroot is a versatile vegetable that can be eaten in a variety of ways. It can be eaten raw or cooked.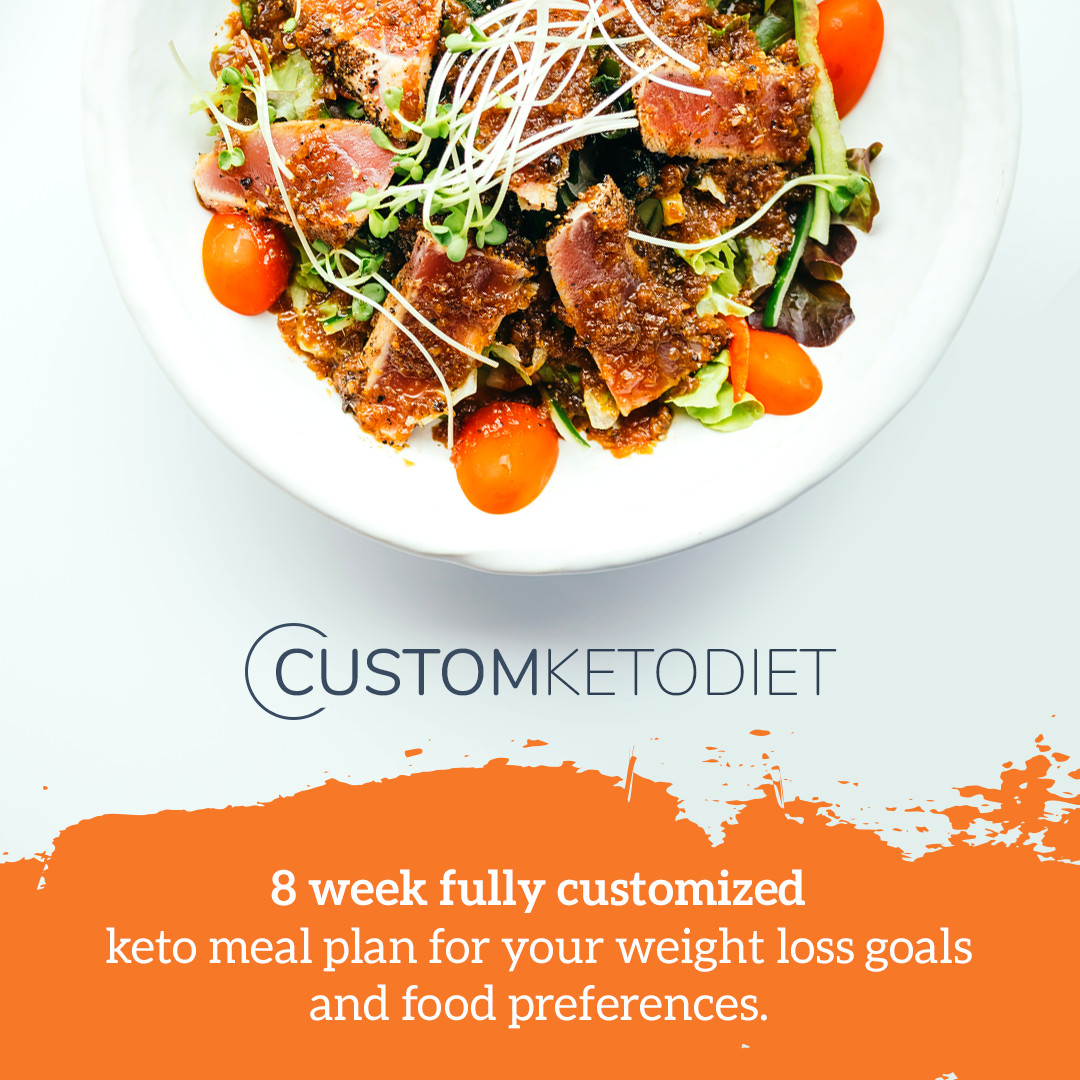 https://youtube.com/watch?v=gXG2kVdgrt
A Simple Beetroot Salad With Mayonnaise
Whether you are looking for a sweet, creamy, and delicious side dish for Easter, Valentine's Day, or summer, a simple beetroot salad with mayonnaise is a tasty choice.
Beets are a great source of fiber, potassium, iron, and manganese. They have a silky texture that makes them great for salads.
They also contain vitamin C, which helps to increase the absorption of iron. You can make a beet salad with a variety of vegetables, such as celery, onion, and walnuts.
Some recipes call for fresh herbs, such as dill and parsley. The dressing for this salad is usually made with mayonnaise, but you can also use yogurt or sour cream to add a little variety.
Beets are available at the grocery store, but they can be found fresh at a farmer's market or fresh market. They are a good source of potassium, iron, and folate. The skin of the beet has a lot of fiber and nutrients.
They are also a good source of vitamin C and manganese.
Beets can be grated using a cheese grater or a hand grater. After grating, you can combine the beets with walnuts, minced garlic, and mayonnaise. If you prefer, you can add a few hard-boiled eggs to the salad.
The best-tasting beets are fresh market beets. Beets also keep well if stored in a cool, dry place.
You can make this salad a day or two in advance, and refrigerate it until you're ready to serve it.
To prepare the beet salad, first, peel the beets and remove the skin. You can use a paper towel to help with this step. You should then place the beets in a medium saucepan.
Then, add water to cover them by about 2 inches. You can cook them on the stove or in a pressure cooker. The beets will need to simmer for about 60 minutes.
They should be tender after this time.
Once the beets are cooked, you can rinse them in cold water to cool them off faster. If they are still too hot, you can place them in an ice bath to cool them.
You can also refrigerate them overnight to speed up the cooling process.
Once the beets have cooled, you can add the remaining ingredients to the bowl. You can use a variety of herbs to add flavor, such as dill and parsley.
You can also add a hard-cooked egg to the beets. If you choose to add a hard-cooked egg, you should slice the egg very small. You should also top the salad with about 1/4 tsp salt and 1/4 tsp sugar.
This salad is great and served with meats or grilled vegetables. It is also a great option for a meatless buffet, or with deli sandwiches.
It is also a delicious side dish for summer fish or meat dishes.
You can serve this salad as a side dish or as a colorful spread for crackers. It is also delicious and served in sandwiches with a hard-boiled egg, or in a salad.