What is pesto sauce?
Pesto has been a popular Italian dish for centuries, but its rise to prominence in other parts of the world happened around the last few decades.
It's a flavorful mix of pine nuts, garlic, basil, Parmesan cheese, and olive oil. This combination of ingredients not only makes for a delicious and flavorful dish but is also significantly nutritious and beneficial for the body.
Many popular restaurants use pesto as a main dish or as a side condiment, due to its versatile nature and taste.
So, what's in pesto sauce and why is it so popular?
Pine nuts are one of the main ingredients in pesto sauce.
They are considered to be a special type of edible seed, and they are high in protein, magnesium, iron, and anti-inflammatory benefits.
Pine nuts also have antioxidants, vitamins, and minerals to match, making them a beneficial component to have in pesto.
Garlic is another staple ingredient of the pesto recipe.
Not only does it enhance the flavor of the sauce, garlic also is shown to have antifungal and antibacterial properties, improving gut health and aiding digestion.
Garlic is also known to help improve immunity.
Basil is also an integral part of pesto sauce.
It adds a unique and distinctive flavor to the sauce, and it is filled with antioxidants, vitamin A, vitamin C and flavonoids. Basil also helps to take away the strong taste of garlic, which can sometimes be too overpowering in pesto.
Parmesan cheese is also included in pesto sauce.
It is an excellent source of protein, calcium, and B vitamins. Parmesan cheese also helps to cut the acidity of the olive oil that is used in pesto.
Finally, olive oil is also a major component of pesto sauce.
Olive oil is a great source of monounsaturated fat, which helps to reduce cholesterol levels, as well as stimulate cardiovascular health.
Olive oil also is a source of Vitamin E and antioxidants, which helps to promote healthy skin and aid general health.
Pesto is sure to remain a popular dish in many countries, as this flavorful sauce is a tasty and nutritious food.
What is pesto sauce used for?
This combination is blended to create a smooth, creamy paste-like consistency. The pungent flavor of the pesto adds a delicious Mediterranean flair to a variety of dishes, and its versatility makes it a favorite among home cooks and professional chefs alike.
When making a homemade batch of pesto, the ingredients should be carefully selected – the best and freshest herbs, the highest quality olive oil, and the most flavorful Parmesan cheese.
If the ingredients aren't of the highest quality, the outcome won't be as robust.
Preparing the pesto is relatively easy; the ingredients are usually ground together in small batches using a mortar and pestle or a food processor until they are fully blended.
You can cheat by using a blender of course!
The magic bullet is affordable and makes great sauces as well as smoothies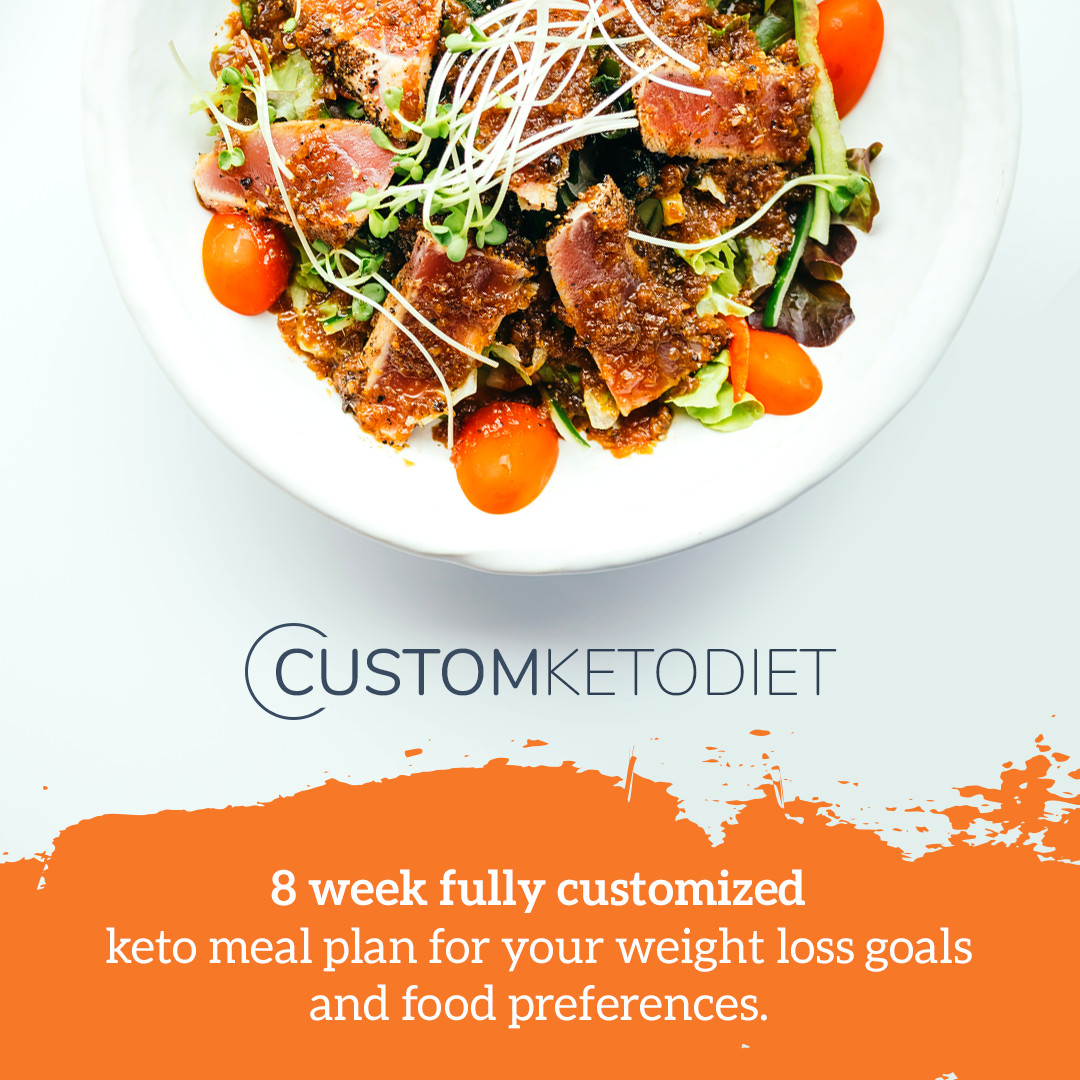 Depending on the desired texture, extra olive oil can be added to make the sauce saucier.
This vivid green condiment can be used as a spread or a dip and pairs perfectly with many types of dishes. One of the most iconic uses is pasta.
Pesto is typically added after the pasta has been cooked, which allows it to stick to the noodles better, adding a nice coating of flavor.
Pesto can also be used in risotto, or as a topping for fish, chicken, or veggies.
For a savory lunch or dinner side, pesto can be mixed with cooked rice or bulgur wheat, creating a fresh and tangy side dish.
In addition to savory dishes, pesto is also popular as an ingredient in a variety of desserts. It can be mixed into the cake batter to flavor cupcakes or muffins, or spread on top as a frosting.
It can also be mixed into ganache and icing, used as a layer in a parfait, or spooned onto the top of a slice of cheesecake.
Pesto can also be used as a marinade – the salt, garlic, and olive oil will tenderize the meat and the pesto will impart its authentic Mediterranean flavor.
To make a marinade, some pesto can be combined with lemon juice and olive oil before being generously spread or brushed onto the meat before cooking.
Overall, pesto is an incredibly versatile and flavorful condiment that can be used in a variety of dishes. If you're looking to add a bright flavor to your pasta dish or wish to impart an earthy flavor to your meat dish, pesto sauce might just do the trick.
Prepared and fresh versions can be found in the pasta aisle at most supermarkets, or you can make your own from scratch with a mortar and pestle.
Give it a try and enjoy the delicious flavor of pesto sauce.
What does pesto taste like?
Pesto is a delicious sauce that originates from the Italian city of Genoa. It has a unique taste and texture that sets it apart from other sauces, making it a favorite among pasta lovers around the world.
The basic definition of pesto is a sauce made up of crushed garlic, pine nuts, and basil leaves blended with olive oil, Parmigiano-Reggiano, and Pecorino Romano cheese.
This combination allows for countless variations on the classic recipe, but there are a few common characteristics that define what pesto tastes like.
When tasting traditional pesto, the full range of flavors should be immediately identifiable. First, the common "herbal" taste of the basil used is present and gives the sauce a slight sweetness.
The pine nuts then add a nutty flavor as well as a creamy texture.
The garlic provides a subtle kick and a sharp pungent flavor, while the Parmigiano-Reggiano and Pecorino Romano cheeses add a rich nuttiness that helps to balance out the other flavors.
Finally, the olive oil binds everything together and gives the pesto an unmistakable aroma.
In addition to the flavors of the ingredients themselves, pesto also has a unique taste of its own. The freshness of the sauce is arguably the most recognizable trait, but pesto also has a certain complexity that comes from the combination of all the flavors.
Pesto also has a slight bitterness to its flavor that is often overlooked.
This bitterness is subtle but helps to give the sauce a more rounded flavor.
Although the flavor of pesto depends largely on the ingredients used, such as the type of olive oil, cheeses, and other herbs, its texture is something that should remain consistent.
It should be smooth but slightly chunky due to the presence of the nuts and pieces of herbs in the sauce.
The consistency should be slightly rustic, neither too thick nor too thin, and should still have some of the natural oils of the ingredients when it is served.
Overall, pesto is a wonderful combination of flavors and textures that should be savored. Whether served as a simple pasta sauce, on top of bruschetta, or in a sandwich, pesto is sure to be a delicious experience.
Its unique taste is something that no other sauce can compete with, and for that reason, pesto has become a go-to sauce for many people around the world.
An easy Pesto Pasta recipe
Easy Pesto Pasta Recipe
Pesto pasta is a popular dish, and it doesn't take much to make it! With just a few ingredients you can make this go-to weekday meal in a matter of minutes.
The dish is bright, flavorful and incredibly versatile. Whether you're a beginner or a pro in the kitchen, pesto pasta is sure to become a go-to favorite.
To make pesto pasta, the ingredients are simple but flavorful.
You'll need a pound of your favorite pasta (I prefer rigatoni or fusilli), a few cloves of garlic, one cup of fresh basil leaves, one-quarter cup of olive oil, one-quarter cup of grated Parmesan cheese, one-quarter teaspoon of salt and one-eighth teaspoon of black pepper.
To get started, bring a large pot of salted water to a boil.
Drop in the pasta of your choice and cook for about nine minutes, or according to the package instructions. During this time, mince the garlic and set aside.
Also, set aside two tablespoons of starchy water from the pasta. (TIP: Use brown wholewheat pasta..it's less starchy and much better for you!)
Next, make the pesto. To do so, place the garlic, basil, olive oil, Parmesan, salt, and pepper in a food processor and blend until you get a smooth paste.
If the paste seems dry, then add the starchy water a tablespoon at a time until you get the desired consistency.
Once the pasta is cooked and the pesto is made, drain the cooked pasta, leaving a cup of the starchy cooking water.
Transfer the pasta back to the pot, then add the pesto and toss with a pair of tongs until combined.
To adjust the texture, add some of the starchy cooking water if desired.
For added flavor, top the pasta with a sprinkle of freshly grated Parmesan cheese and a pinch of freshly cracked pepper before serving.
For an even heartier meal, you can add your favorite protein like grilled chicken or shrimp.
There you have it, a simple and delicious pesto pasta!
It's so tasty and perfect for a quick yet gourmet meal. Not to mention, this dish can easily be tailored to suit your tastes.
Plus, the leftovers make a great lunch the next day. Enjoy!