What is the Healthiest Berry?
Many people ask, what is the healthiest berry? The answer is a bit complicated – we have to weigh the nutritional value, antioxidant content, and health healing benefits. We can't go wrong with red raspberries or blueberries, but let's explore a few other options.
Here are the top berries in terms of antioxidants, ORAC value, and health benefits. Try one or all of these if you're looking for something new to eat!
Red raspberries
The nutritional value of red raspberries is remarkable. It is one of the highest-quality sources of dietary fiber among fruits and vegetables. A hundred grams of red raspberries provides 6.5 grams of dietary fiber per 100 calories. In addition, they contain dietary fiber and other vitamins and minerals, as well as ellagitannins and polyphenolic components that have biological activity.
Red raspberries may help protect the body against many diseases.
Scientists have discovered that the antioxidant mixture in raspberries may help prevent cancer. Studies have shown that mice that ate 5% of red raspberries had lower risks of liver, colon, and breast cancers. Higher doses of raspberry extract prevented the growth of liver tumors in mice.
Although more research is needed to confirm the effect of raspberry extract on cancer prevention, these studies show that these berries may prevent various types of cancer.
In addition to preventing cancer, raspberry consumption may help prevent age-related degeneration and improve heart health. In addition to the antioxidant benefits, raspberries contain substances called raspberry ketones that can help lower the risk of cancer.
The antioxidant properties of raspberries may also encourage non-cancerous cells to remain non-cancerous. These phytonutrients may also influence the nuclear factor kappa B, which is responsible for the survival of cancer cells.
Other berries in the rose family, which includes strawberries and apples, belong to the same family as raspberries. In the United States, they are the third-most consumed berry.
Blueberries
Despite being the healthiest berry, many people still question how to prepare it. Many housewives wonder how to make blueberry jam or preserve it. The answer is simple: use it in many ways! Blueberries are widely distributed in the Russian Federation. This delicious berry is low in calories, contains a lot of antioxidants, and is a great source of fiber.
Its high antioxidant content prevents oxidative stress and helps the body fight against cancer.
The biologically active substances present in blueberries have shown promise for a number of serious illnesses, including cancer. They also stimulate gastric juice secretion and improve digestive function.
As such, they are recommended as an herbal remedy for stomach catarrh, enterocolitis, dysentery, pyelitis, and scurry. Fortunately, this berry is available year-round, and there are even ways to preserve it during the winter months.
The berries are low in calories and rich in fiber and vitamin C, and antioxidants. Many of them are associated with heart health, including lowering blood pressure and cholesterol.
In addition, some berries reduce oxidative stress and may even help prevent the onset of type 2 diabetes. In addition to the health benefits, berries are a great alternative to sugary snacks. They can be added to salads and make an excellent breakfast topping.
Acai berries
If you've been wondering whether acai berries are healthy, read on to find out. This superfood is rich in antioxidants, which help protect our bodies from free radical damage. Free radicals can damage our DNA and cause aging. Acai contains high amounts of antioxidants, including anthocyanins, which are the compounds responsible for red and purple pigment in fruits and vegetables.
Among other things, acai is useful in preventing cardiovascular disease, diabetes, and various conditions related to aging.
The acai berry contains plant sterols, which prevent dietary cholesterol from being absorbed by the body. The berries' phytochemicals and polyphenol content also have antioxidant properties. Together, these phytonutrients can prevent cancer development and tumour proliferation in the human body.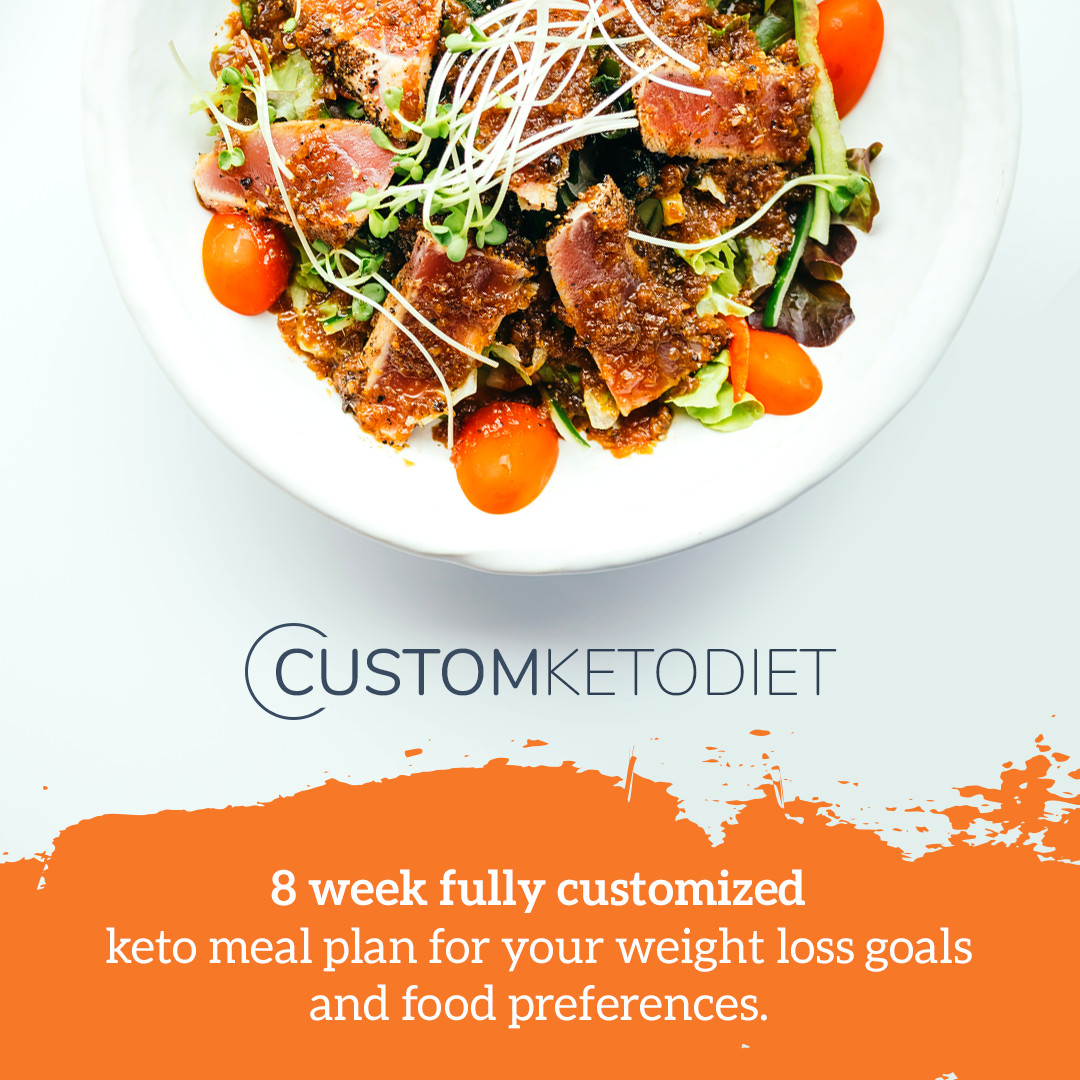 Additionally, they can boost the function of the liver and kidneys, which remove toxins and waste from the body.
The acai berry is native to the Amazon rainforest and has gained worldwide popularity in recent years. Native people in South America have consumed the berry for thousands of years and are now enjoying its health benefits. They contain a treasure trove of vitamins and nutrients and only 70 calories per cup.
Acai berries have many benefits, including suppressing the immune system, improving heart health, and boosting sexual wellness.
Kiwi berries
There are numerous benefits of kiwi berries, including their ability to regulate blood sugar levels and to maintain the health of the nervous system. They are also an excellent source of vitamin A and C, which help to clean the body and prevent disease caused by free radicals. The high fiber content of kiwi berries also reduces cholesterol levels.
Despite their high fiber content, kiwi berries can interact with certain medications, such as beta-blockers, which increase the risk of cardiovascular diseases. Additionally, kiwis can interact with blood thinners and prevent some types of cancer.
In addition to being delicious, kiwi berry health benefits make them an excellent snack. They are also packed with antioxidants and are rich in fiber and potassium. Besides the benefits of kiwi berries, you can also enjoy kiwi berries in many dishes, including desserts and snacks.
In addition to eating fresh kiwi berries, you can also enjoy them as a garnish for a cocktail or added to a cheeseboard. They are also a great addition to fruit salads.
Kiwi berry fruit is a perennial vine native to several countries in the northern hemisphere. It is smaller than an apple and doesn't require peeling before enjoying. It has a green flesh, black seeds, and a thin, edible skin. These berries contain loads of Vitamins and are one of the healthiest berries.
You can eat them raw, paired with tomatoes, or cook them up a bit. But avoid overcooking kiwi berries.
Elderberries
The elderberry is a powerful antioxidant that supports immune health and is rich in vitamin C. Its dark color is indicative of its antioxidant content, and these nutrients may support anti-inflammatory pathways. As a result, elderberries are a great addition to any healthy diet. You can buy it in farmer's markets. They have an intense tart taste. If you want to make a fresh juice, elderberry concentrate, or a syrup, you can also try it at home.
Despite their tart taste, elderberries are an excellent source of essential nutrients and antioxidants. Their antioxidant content can boost immunity, improve digestive health, skin and vision, and brain health. They also reduce the risk of cancer, fight inflammation, help manage urinary tract infections, and strengthen bones.
However, it's important to remember that elderberries should be consumed in moderation as overconsumption can result in autoimmune disorders.
Although elderberries are safe for most people, some people are sensitive to them. They may cause nausea, vomiting, or severe diarrhea if eaten raw. Also, there are a few known side effects. Ingestion of unripe elderberry berries or the flowers may cause diarrhea, nausea, and vomiting.
Moreover, consuming the raw berry is not recommended for pregnant or breastfeeding women. This fruit may interact with other medications.
Noni berries
There are many health benefits of noni. This fruit is edible and contains about 160 phytochemicals. Some of these phytochemicals inhibit the growth of bacteria, while others increase the immune system and suppress the growth of cancer cells.
These benefits may be responsible for the anti-tumor activity of noni juice. However, such research is preliminary and needs further testing in humans. In the meantime, the benefits of noni juice have been credited to a number of conditions.
Native Hawaiians have been using noni berry as a health food for thousands of years. The fruit is a powerful antioxidant and has been used in the healing of several ailments. It is also known as the "magic fruit" because of its healing properties.
It resembles a small potato, with bumpy flesh and a slight odor. For this reason, it is often consumed by new mothers.
In addition to the berry's anti-aging benefits, noni berry juice is also a great source of vitamin A. It stimulates collagen, reduces wrinkles, improves the immune system, and helps the body fight off infections. It can also improve the cardiovascular system.
And the fruit's cancer-fighting qualities have recently been revealed by research. But before you consume noni, be sure to consult with your doctor first.
Goji berries
Goji berry benefits have been documented since the ancient times. They are known as nature's most powerful superfood because of the high concentration of antioxidants and other nutrients. Studies have shown that goji berries can improve your immune system, boost your energy, and prevent age-related diseases.
You can enjoy goji berry benefits by eating them raw, preparing them into a tea, or adding them to juices and smoothies.
Some people are allergic to goji berries, which may cause severe symptoms in some individuals. While it's generally safe for adults to consume goji berry extracts, it's not recommended for pregnant or breastfeeding women, or people with low blood pressure.
Other people may experience gastrointestinal problems if they consume goji, but goji can cause anaphylactic reactions in those who are allergic to it. The content of atropine, an alkaloid, is relatively low compared to other fruits and vegetables.
Antioxidants are vital for our immune system, and goji has powerful antioxidants. These berries also help the liver detoxify.
Their high antioxidant content also reduces inflammation. Studies have shown that goji helps to reduce harmful beta-amyloid plaques that are strongly linked to Alzheimer's disease.
In addition, goji berries may help people reverse alcohol-induced fatty liver and prevent excess fat storage in the liver.