When it comes to choosing your breakfast, it is best to include at least one serving of protein. This helps prevent early morning hunger.
Eggs, ham, or chicken breast are good protein choices. You can also try tofu, which is an excellent substitute for animal protein. In addition, you can also drink a large glass of water for a balanced breakfast.
Oatmeal + fruit + nut butter
To make a balanced breakfast, mix in fruit, seeds, and other nutritious ingredients into your bowl of oatmeal. You can also mix in nut butter or protein powder.
Spices are a popular addition. Some people use cinnamon, ginger, allspice, pumpkin pie spice, and even cocoa powder, which is full of fiber, omega-3 fatty acids, and antioxidants.
Begin by cooking the oats in water. If you'd like a thicker consistency, cook it in milk. Oatmeal can also be prepared using almond milk or regular milk.
You can also add chia seeds, which pack a lot of nutrients. Lastly, you can use any nut butter of your choice. However, if you don't like nut butter, you can use any kind of milk instead of milk.
Oatmeal contains complex carbohydrates and fiber, which helps maintain a good gut bacteria balance. Nut butter adds protein and healthy fats.
Fresh fruit is great for adding fiber and vitamins. When you make your oatmeal, be sure to use old-fashioned oats, which are healthier than the ones in prepackaged oatmeal mixes. Reduced-fat milk is also a great choice.
Oatmeal is a simple way to make a balanced breakfast. It is filling and easy to make. You can mix it with fat-free yogurt, sliced fruit, cinnamon, and nuts. You can even add unsalted peanuts and raw almond butter. These are all great ways to get a nutritious and delicious breakfast.
Another way to make a balanced breakfast is to make a smoothie. Blend all the ingredients together, adding a small amount of water. It's a great way to get your daily recommended servings of fruits and vegetables.
And you'll get a boost of protein and fiber.
Cereal
Cereals can be an easy way to get your daily dose of nutrients. You can choose healthy varieties that have more fiber and less sugar.
You can also look for those that have a high protein content. You can also add more vitamins and minerals to your cereal. And, for extra sweetness, you can add pieces of chocolate or shredded wheat to it.
For protein, you can choose milk, soy, or other protein-fortified plant milks. You can also choose non-dairy milks such as oat or almond milk.
Eggs are also a good choice if you're looking for a protein-rich breakfast. You can also add bananas, which are naturally sweet and make a delicious addition to cereal.
Adding fruit to cereal is a great way to increase the amount of fiber you get during the day. Fruit can also provide extra vitamins and minerals. Some fruits contain antioxidants, which can have positive effects on your health. Topping cereal with fruit will also add fiber and sweetness without adding additional sugar.
Therefore, it's a great way to get the nutrients you need without compromising your diet. Just be sure that you get plenty of fiber and avoid cereals that contain a lot of sugar.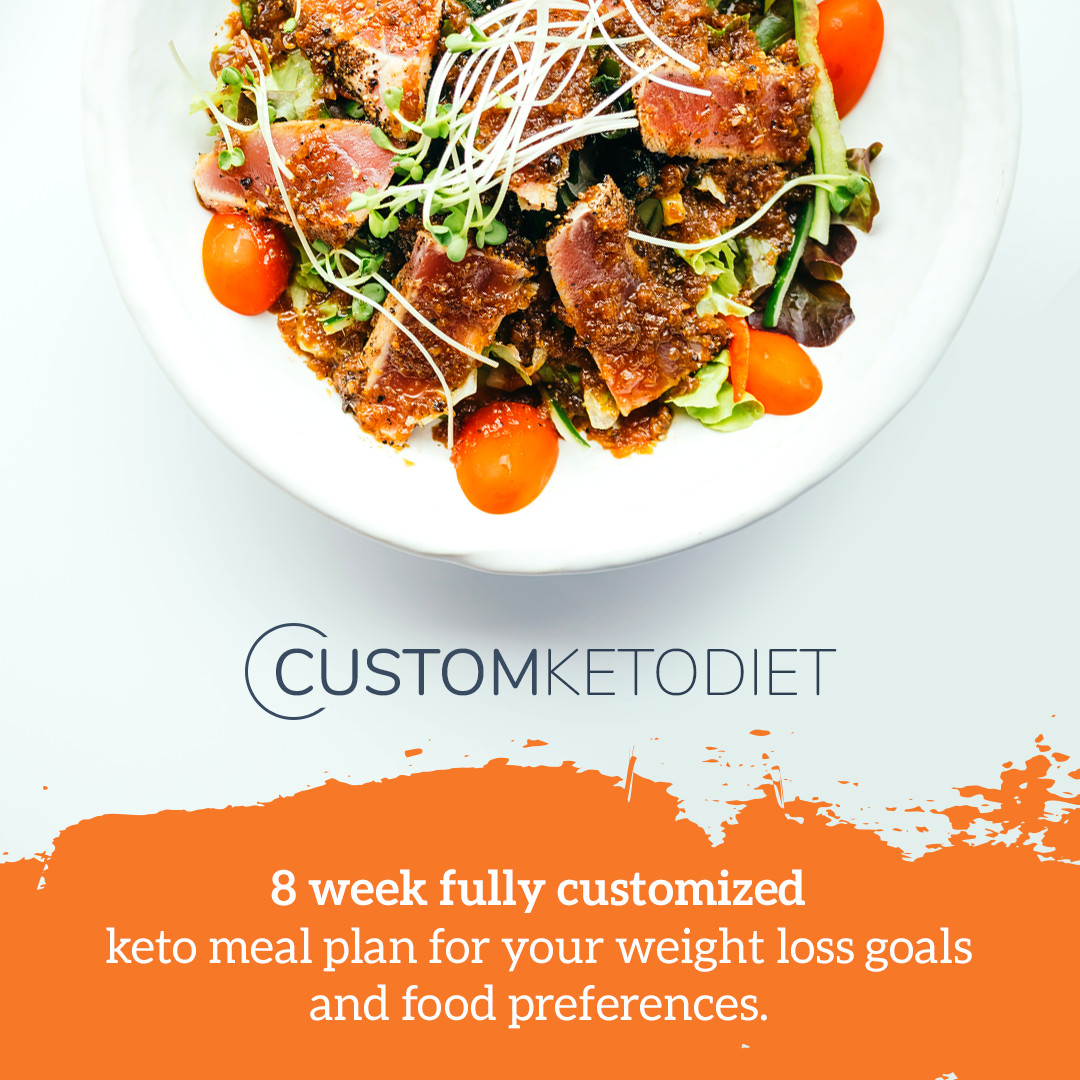 A great way to choose a cereal that is good for you and contains a good serving of fiber and protein is to read the nutrition facts label.
Also, look for whole grains like whole wheat or brown rice.
These cereals tend to have higher fiber content than processed grains. This way, they can be an excellent option for a healthy breakfast and can also help you reach your weight loss goals.
Whole grain cereals are the healthiest option. They contain a lot of fiber and are high in protein. They also contain less sodium and are low in added sugar. You can also mix cereal with your favorite nut milk to get a higher protein and fiber intake.
Eggs
When planning your breakfast, it is important to choose healthy foods that contain lots of nutrients. Eggs, in particular, are a great choice, as they contain a high amount of protein and essential nutrients.
They are also a good source of vitamin D and folate and are a great source of vitamin B12.
Foods rich in essential vitamins and minerals are essential for your health. These nutrients must be replenished frequently in order to maintain health and vitality.
Eating a balanced breakfast is also important for reducing the risk of overeating during the day. In addition, a good breakfast will fill you up before your hunger pangs hit.
Eggs are a good choice for breakfast because they do not increase cholesterol levels in most people. They may even help prevent heart disease, according to a review of 23 studies.
Eggs can be served with a variety of foods, including whole-grain toast or sauteed vegetables. They are also high in protein and several other important nutrients and may help keep you feeling fuller for longer.
You can also pair eggs with Greek yogurt, fresh fruit, or other dairy products.
While breakfast foods can be anything you choose, they must have the right balance and variety. Those with high levels of fiber are essential for maintaining healthy blood sugar levels.
They also help lower cholesterol and promote regularity. Other food items rich in protein are ham, chicken breast, boiled eggs, and tofu.
Another healthy breakfast option is eggs. A large egg has 212 milligrams of cholesterol and six grams of protein. It also contains saturated fat, which increases bad blood cholesterol.
However, it is low in calories and is packed with nutrients, including lutein, which can prevent eye diseases.
Fish
You may not associate seafood with breakfast, but many cultures include fish in their morning meals. I personally love smoked salmon on a bagel.
A well-balanced breakfast is important for optimal nutrition and can give your body the energy it needs to power through the rest of the day.
It is also a great source of omega-3 fatty acids, which can help improve your concentration and mental capacity.
A healthy breakfast should be a meal with high-protein content. A high-protein diet can support weight loss and promote muscle growth, increase your energy levels and increase the number of calories burned throughout the day.
It can also make you feel full for longer, which is especially important for people who are trying to lose weight.
Fish is a great addition to your morning meal, as it provides a lot of protein and omega-3 fatty acids. Whether you cook it yourself or purchase it in a tinned form, fish pairs well with healthy carbs like whole-grain toast.
For a tasty breakfast, try adding some fish to your classic egg dishes.
Another benefit of eating fish is its heart health benefits. Omega-3 fatty acids found in fish can help reduce the risk of heart disease and slow the aging process.
Also, fish is a good source of antioxidants. The selenium, Asthaxanthine, and Taurine found in fish can help protect your organs against aging and free radical damage.
Whole grain toast
If you are concerned about calories, whole grain toast can be a healthy option. Unlike white bread, whole grain toast is low in fat and high in fiber. You can top it with fresh fruit or add a nut butter.
You can even avoid adding sugar or spreads if you have whole grain bread on hand.
Whole grains are also more nutritious than refined grains. Eating more whole grains has been associated with a lower risk of chronic diseases such as type 2 diabetes, heart disease, and certain types of cancer. They also help you maintain healthy body weight.
Adding whole grains to your diet is a smart decision for your health and your wallet.
Adding avocado and other fruits to your toast is a great way to boost its nutritional value. Avocados and berries are excellent choices to add to your breakfast.
For a more delicious and tasty option, try adding a slice of whole grain bread to your favorite spread. Alternatively, you can also add some other toppings, such as peanut butter or honey.
Choosing a nutritious breakfast is crucial for a balanced day. But choosing the right bread can be confusing. While many people prefer the familiar multigrain bread, it may be better to opt for whole wheat bread.
Most experts recommend eating three servings of whole grain products each day.
Adding bananas to your toast can be beneficial for your health. Moreover, bananas have the ability to help your digestive tract digest foods.
Adding fruits and vegetables to your toast is another way to increase its nutritional value. Besides avocado, sliced cherry tomatoes, cucumber, and green onion are excellent toppings. You can also add fiber-filled seeds and nuts to your toast.
Carnation Breakfast Essentials will help you spring into action and get the day started off right.
Sometimes breakfast can be a rush for us so why not try a liquid version?

We are familiar with the challenges of balancing the requirements of a profession, a family, and an active life.
For this reason, Carnation Breakfast Essentials provides you and your family with the nourishment you need to perform at your best throughout the day.