A healthy body weight management can be achieved with proper nutrition and physical activity. Many factors influence our weight, including genetics, environment, and medications.
The role of nutrition is particularly important in achieving and maintaining optimal body weight. Conscious behavior modification can also affect our weight.
The role of nutrition and physical activity in weight management cannot be overemphasized.
Standards of practice
The Academy of Nutrition and Dietetics (ADN) has developed Standards of Practice for Registered Dietitian Nutritionists (RDNs) practicing in the field of weight management.
These documents provide a framework for professional practice and self-assessment. They also serve as a guide for professional development and advancement.
The standards provide guidance for RDNs and other professionals providing care related to weight management. Using a systematic process, they serve as an accountability and quality improvement resource.
They also outline specific roles for RDNs at the various practice levels. These documents represent an important collaborative effort among RDNs.
The RDN who is working in a community health nutrition program may notice an increase in clients who are overweight or obese. They may want to consider using SOPP or SOP to guide their practice.
This will help them determine whether they have the necessary skills to provide quality weight management services. If they feel that they are lacking in any area, they may refer the client to a higher-level professional who can provide higher-quality care.
Besides these guidelines, there are other methods that RDNs can use to determine what is best for a patient's nutritional needs.
One method is by conducting a nutrition assessment.
This includes collecting accurate data about a person's energy and food intake and identifying nutritional risk factors.
Standards of professional performance
The Standards of Professional Performance in Weight Management and Nutrition were developed by the Academy of Nutrition and Dietetics Weight Management Dietetic Practice Group.
These standards describe the skills and knowledge needed to meet client needs and are complementary to the Academy's Core Values. They provide guidance for RDNs' ongoing professional development.
Dietitians, dietary technicians, and other professionals who work in nutrition and weight management must adhere to these Standards of Professional Performance.
Dietary practitioners must meet these standards in order to be eligible to practice. The new document was updated in 2017. The revised documents are a guide for practicing dietitians and other nutrition and dietetic professionals.
The ATWM scale consists of a 25-item 6-point Likert scale based on a three-factor structure. The scale contains the majority of items found in the Improving Nutrition and Care of the Overweight Patient Survey.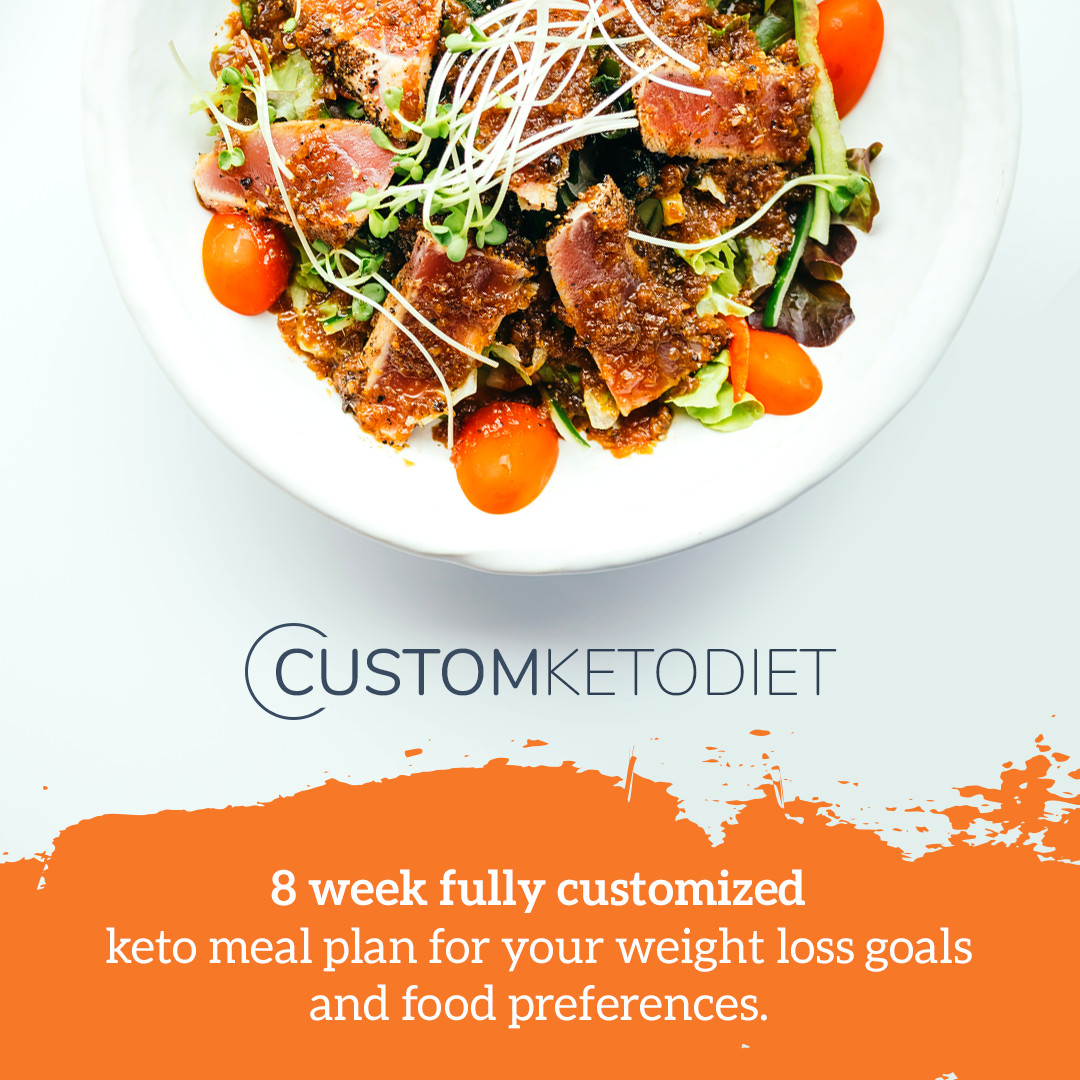 After item analysis, seventeen items were retained. The scale includes the self-efficacy sub-scale (SE), which includes eight items that measure nurses' confidence in their weight management practices.
The Standards of Professional Performance in Weight Management and Nutrition provide guidance for RDNs in their daily practice. These standards are an important professional development resource and can help RDNs demonstrate their value to patients.
The standards are continually updated, and they represent a collaborative effort.
Competencies of RDN
An RDN in weight management and nutrition has a comprehensive understanding of the principles of weight management and nutrition. He or she is skilled at modifying therapy to meet the needs of different patients and clients.
In addition, he or she is able to incorporate care of multiple chronic diseases into a nutrition care plan.
A RDN provides care to patients based on the most current standards. RDNs adhere to the Scope of Practice for Nutrition and Dietetics and the Code of Ethics.
These standards are a key guide to quality practice and are regularly reviewed and updated. They are a resource for RDNs of all levels of expertise.
The Academy is committed to improving the practice of nutrition and weight management. Several initiatives are underway to update the standards and clarify specific roles for RDNs at different levels of practice.
These initiatives reflect the Academy's commitment to quality improvement, which is a collaborative effort between members of the Academy.
A weight management RDN applies evidence-based knowledge in the field of nutrition to promote healthy weight. They provide direct care to patients and may participate in interdisciplinary teams.
These teams may include physicians, psychiatrists, psychologists, pharmacists, and certified athletic trainers. Weight management RDNs also educate patients and recommend healthy lifestyles to promote weight loss.
Evidence-based approaches
Evidence-based approaches to weight management and nutrition emphasize the use of clinical research to support a program. These approaches help patients prevent, treat, and cope with a variety of health issues.
They include knowledge of the available clinical research and effective implementation strategies, which are usually developed by multidisciplinary teams based on patient values.
These approaches also address children's needs.
Many researchers argue that interventions should target children with high BMI. Parents need to recognize that their children have a problem with their weight before the intervention can be applied.
Others believe that parents need to be aware of the psychological implications of their child's weight.
Behavioral strategies for weight management often ignore social determinants, which are the most important predictors of health. These factors, which include values and social backgrounds, influence health outcomes.
By addressing these determinants, health care providers can advocate for marginalized populations and build meaningful relationships with patients.
Individual case management
Nutrition is an increasingly important pillar of health, and case managers look for gaps in care and barriers to optimal health. The physical activity and nutrition component of care is often underdeveloped or overlooked in assessments and care plans. This lack of attention creates gaps in care and barriers to healing.
Case managers provide education to patients on the importance of healthy nutrition and physical activity.
The case manager monitors the individual's goals, progress towards those goals, and progress toward treatment and diagnostics. The case manager also evaluates how the individual performs on an individual task settings.
This is equivalent to homework that helps the individual integrate obesity prevention behaviors into daily life.
Ultimately, the case manager's job is to ensure that each task is accomplished in a consistent and sustainable manner.
Case management is an interactive process involving the patient, family caregivers, and ancillary care providers. It involves assessment, facilitation, advocacy, communication, and patient education and counseling.
The case manager must be objective and work collaboratively with the patient to ensure that they obtain the care they need.
Group sessions
This intervention consists of two-to-one and group sessions led by dietitians. Participants learn self-monitoring, goal-setting, and moderation of expectations. The sessions are structured according to the transtheoretical model of change, which comprises five steps.
This intervention aims to change habits and behaviors associated with obesity.
Participants in both groups reported high satisfaction with group meetings and session topics. They also felt attracted and integrated with the group members.
This finding is consistent with findings from other groups. Participants also reported similar satisfaction with the process of weigh-in. Group leaders addressed questions raised by participants.
However, future research is needed to determine how to effectively facilitate interaction and communication in these sessions.
Participants in group sessions for weight management and nutrition were encouraged to record their food intake on a daily basis. Moreover, they were encouraged to attend weekly interactive group sessions.
These sessions addressed various topics, including diet, exercise, and trigger situations. Regular attendance, careful record keeping, and a strong commitment to the program are essential for weight loss success.
In addition to face-to-face sessions, these groups can be delivered in a virtual environment. In these sessions, participants exchange documents and participate in discussions.
This way, they can help advance the theory and practice of obesity. Groups can also include an online forum where members can list resources related to obesity.