There are a number of simple soup diets you can follow to lose weight. These include a cabbage soup diet, a chicken and rice soup, or even a lemon coriander soup.
Each soup is low in calories and high in nutrition. They are also easy to prepare. Once you have all the ingredients for a meal, simply heat up the soup and eat one serving at a time.
Cabbage soup diet
The simple cabbage soup diet isn't for everyone. While it may seem tempting to cut out most sources of protein, carbohydrates, and fat, it's not for everyone.
In fact, it can increase your risk of developing gallstones, which are hard, pebble-like lumps that are typically composed of cholesterol and bilirubin, which are produced by the liver.
Despite its popularity, this diet isn't recommended for people with diabetes or other health problems. Although cabbage is considered beneficial for your health, it's important not to overdo it.
Unless you have a medical reason, you should consult your healthcare team to determine if this diet is safe for you.
A cabbage soup diet is low in fat and rich in fiber and contains a variety of nutrients that can help you lose weight and keep it off. Among them are provitamin A, iron, and potassium.
Tomatoes, on the other hand, provide beneficial lycopene. This soup can also be used as a healthy substitute for other types of soups.
To make this diet more delicious, you can add spices and herbs to it. You can also include fruits and vegetables in your diet. Fresh fruit juice can also help detoxify your body.
Just make sure to consult with your doctor or a fitness trainer prior to starting the diet. In general, you should feel lighter and more energetic after day one. This diet also helps with appetite control and fat mobilization.
Another drawback of this diet is the limited variety of foods available. You may get bored with eating only cabbage soup and vegetables. Additionally, you might feel weak and run low on vitamins.
However, it's the ideal diet for detoxifying your body and preparing your body for a more sustainable diet. You should drink a lot of water and avoid starchy foods.
When making your soup, try to include some vegetables. This will help you to consume fewer calories while still getting the necessary nutrition. You may also want to add some oil and garlic to it.
Cook the soup until it reaches the desired consistency.
Chicken and rice soup
Chicken and rice soup is an excellent choice for anyone interested in a simple soup diet. The two main ingredients in this dish are long grain white rice and chicken breasts.
To make the soup, all three ingredients should be heated until the rice is tender. It will take about 15 minutes to simmer. Be sure to stir the soup frequently so that the rice doesn't become hard.
To make chicken and rice soup, you can use leftover chicken or purchase a rotisserie chicken. When purchasing a chicken, choose one that is organic and lightly seasoned.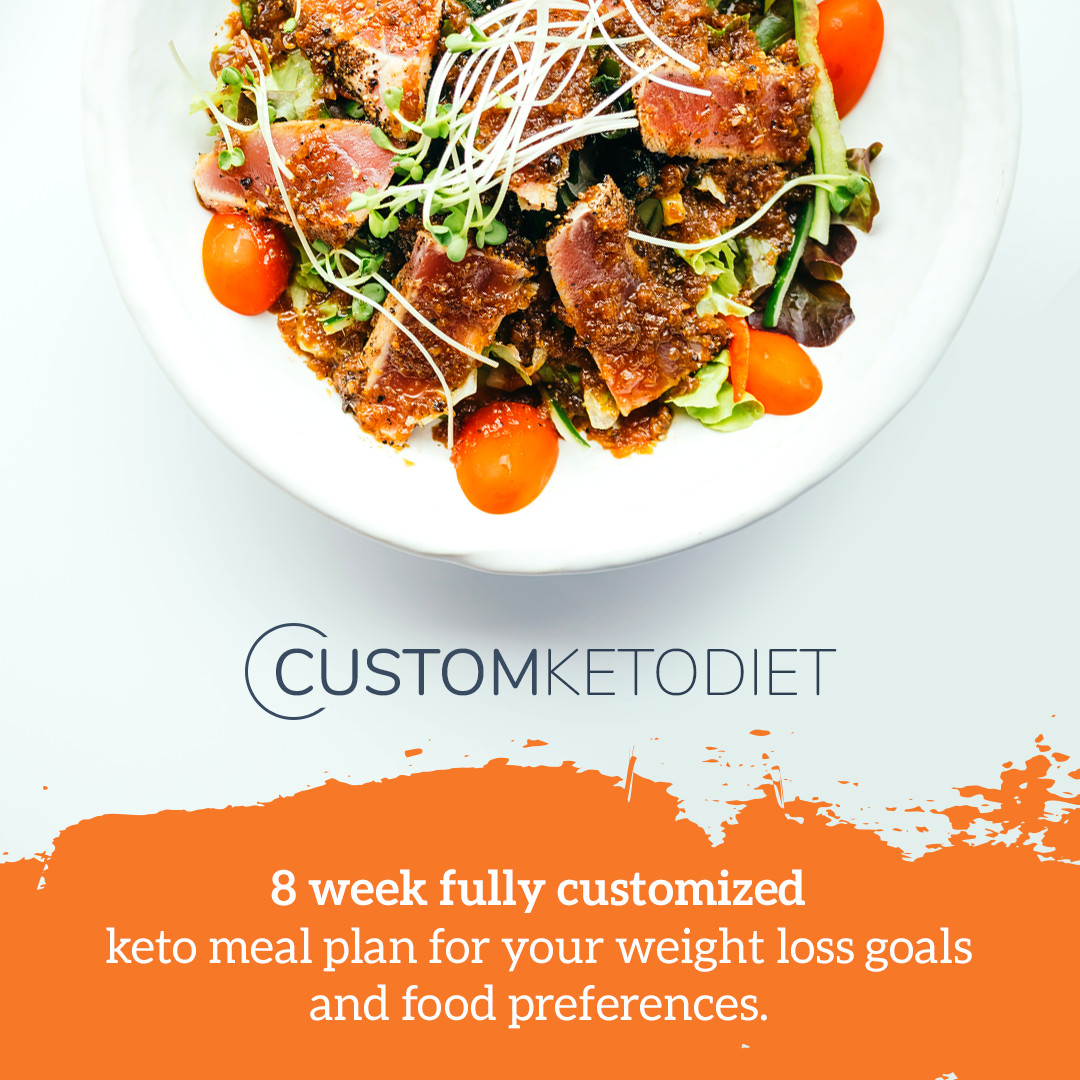 To save time, you can also purchase shredded chicken. Once cooled, shred the chicken using two forks.
When making chicken and rice soup, it is important to use lean meat such as chicken breast. Boneless skinless chicken breasts are also a good source of lean protein.
You can also add fresh lemon juice to the soup to add a fresh flavor. Cook the rice according to the package instructions or if you have an Instant Pot, use brown rice. Next, saute the onions, carrots, celery, and garlic in a pot over medium heat. Once the vegetables are tender, add the rice and the seasonings.
Adding cooked rice to the soup will keep it from becoming too mushy. Be sure to add the rice toward the end of the cooking process so that it warms up and doesn't become overcooked.
You can also use brown or wild rice, which will give the soup a heartier, nuttier texture. If you're on a tight budget, you can also use microwaveable packets of rice. Another option is to use leftover shredded chicken instead of chicken.
To make a chicken and rice soup, you'll need about ten cups of chicken broth. The rice will absorb some of the broth as it sits, so you'll need a high-quality broth.
Trader Joe's brand of low-sodium chicken broth is a good choice.
Chicken and rice soup is a great soup diet recipe that uses leftover chicken. You can use chicken thighs instead of breasts if you don't like bone-in chicken.
You can also use leftover turkey. The bones add a wonderful flavor to the soup. For added flavor, you can also add some lemon juice or tarragon. If you don't have leftover chicken or vegetables, use frozen ones.
Lemon coriander soup
Lemon coriander soup is great for your heart health. It has plenty of vitamin C and can be a great meal replacement for those suffering from colds or a cough.
You can make this soup using vegetable stock and add coriander leaves or lemon juice. Then, serve the soup in a bowl. You can add additional ingredients such as spinach or bean sprouts. To make this soup even healthier, you can use gluten-free noodles.
This light and delicious lemon coriander soup is low in calories and rich in vitamin C. It's a perfect comfort food during cold winters. It helps boost your immune system.
It also contains vitamin C and helps fight against age-related eye diseases. If you're worried about your diet or want to lose weight, try this soup!
You can make the soup spicy or mildly spicy by adding green chilies or red pepper flakes. You can also use Better than Bouillon pastes instead of water or vegetable stock.
Just make sure to use a low-sodium stock. Lemon juice is best added after the soup is cooked.
Lemon is high in vitamin C. It improves the body's immune system and aids digestion. In addition, it helps the body retain fiber.
Lemon coriander soup is a great way to get the recommended amount of vitamin C.
It's also low in calories. It also helps fight various health problems, from diabetes to heart problems.
To prepare lemon coriander soup, you should chop vegetables into 1-inch chunks. Add 1 tablespoon of oil to a deep vessel pan and cook the vegetables over a high flame for about 3-4 minutes.
Add some water and salt. This simple soup will be the perfect evening snack. It is also a great alternative for a light meal if you're trying to lose weight.
Weight loss magic soup
A simple soup diet for weight loss is a simple way to reduce your calorie intake.
However, the diet should be considered only for short-term weight loss, as the low-calorie intake could result in side effects such as fatigue and weakness. Moreover, soup diets are not sustainable, as they typically last only for five to ten days. Moreover, any weight loss that you experience during a soup diet may be a result of water weight loss and not actual fat.
Besides being low-calorie, soup contains a lot of nutrients. 
Soup is high in fiber and protein, which makes it an ideal meal for those who want to lose weight. It also helps burn fat and helps to shape your body.
Some of the soup recipes I've tried contain a lot of vegetables, like cabbage, which contains a lot of antioxidants and is low in fat.
This soup recipe yields around 20 cups of soup. It keeps well in the refrigerator for up to seven days. You can also store it in the freezer for up to three months.
You can use any vegetable that you like, as long as it's not overcooked. Alternatively, you can also use vegetable broth instead of beef broth.
You can also substitute some of the vegetables for a different type of broth, such as vegetable broth or chicken broth. You can also use a vegan or gluten-free broth.
It's also a good idea to add some vegetables to the soup, like celery or onion, which can help you burn more calories.
Besides, they also contain vitamins A and C and iron.
The soup can be frozen and kept for up to four days. If you'd rather have a tasty soup, you can even make it yourself. Cooking your soup is not difficult and you can double the batch and store it in serving-size containers.
You can then heat it one serving at a time.
A simple soup diet is an excellent way to lose weight without starvation or excessive hunger. Besides being low in calories, soups also provide plenty of nutrition and fibre.
They're easy to prepare and taste good!