Whether you're planning to incorporate eggplant into your diet for weight loss or not, here are a few things you should know about it: It's low calorie, high in water content, and contains flavonoids, a type of antioxidant. The antioxidant properties may even reduce inflammatory markers.
In addition, it contains a number of essential vitamins and minerals, making it a healthy choice for ketogenic diets.
Low-calorie
Eggplant is a low-calorie vegetable that's rich in phytonutrients, particularly nasunin, which are potent antioxidants that can protect cells against oxidative stress.
These compounds also help protect lipids, a key component of cell membranes. In addition, these antioxidants may protect against certain cancers and prevent DNA damage from free radicals.
Eating eggplant in moderation can help you meet the low-carb guidelines for your keto diet. This vegetable is low in natural sugars and high in fiber, which means it helps lower your overall carbohydrate intake.
It contains just six grams of carbohydrates per 100 grams of raw vegetable weight, which makes it an excellent low-carb option. Plus, it's low in calories, making it an excellent choice for a low-carb diet.
Eggplant can be used in many dishes and snacks. You can roast it, mash it, or blend it into a sauce. Make sure not to peel it when raw as the skin contains phytonutrients that are important for your health. In addition, you can prepare crispy eggplant chips that are a quick and easy snack.
Serve them with a low-carb sauce or dip. For added flavor, you can add shredded cheese.
Eating low-calorie eggplant can be a great way to stay healthy and lose weight. With only 6 grams of carbs per 100 grams of raw vegetable weight, it's a great choice for the keto diet.
Eating a modest serving of eggplant a day can help you reach your daily carb goal. This delicious vegetable is low in calories and rich in vitamins.
Once prepared, low-calorie eggplant can be refrigerated for up to four days. You can also reheat it in the oven or microwave.
High water content
Eggplant is a plant in the nightshade family that is both a fruit and a vegetable. It has an oblong, elongated shape, and can range in color from green to white to black. Its water content and low carbohydrate content make it an excellent choice for a ketogenic diet. This versatile vegetable is also high in fiber.
Eggplant contains low calories, and has little to no fat. In fact, a 100-gram serving has just 25 calories. It contains a little more than a gram of protein and only a few grams of total carbohydrates.
It also has three grams of fiber and is rich in antioxidants. These compounds help protect the body from inflammatory diseases, and even cancer.
Eating eggplant is easy on the keto diet. You can bake it or fry it. Just be sure to prepare it in equal thickness. Do not crowd the eggplants during the frying process, as it could lead to uneven cooking.
Besides being low-carb, eggplant is also keto-friendly, making it a healthy choice.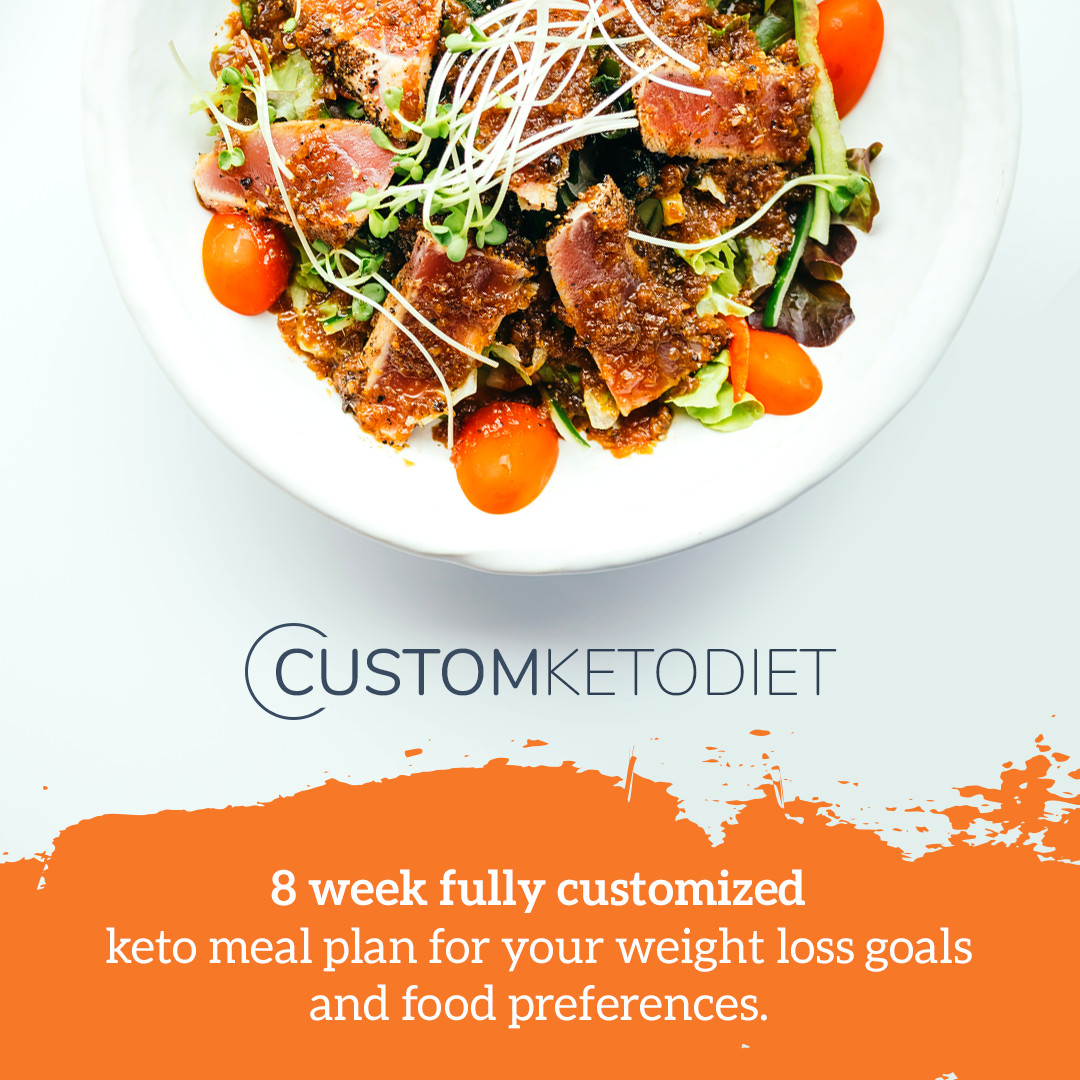 Eggplant is high in fiber and low in carbs. However, eggplants lose their nutritional value when kept for extended periods. Therefore, it is best to consume them within a day or two. However, if you want to keep them for longer, you can store them in the refrigerator.
Using a mandolin slicer is a great way to slice the eggplant. This tool makes it easy to slice eggplant paper thin. It also makes the coating process much easier. Eggplant slices brushed with olive oil and a sprinkle of salt are a tasty low-carb snack.
Helps lower blood sugar levels
Eating foods high in fiber, protein, and fat can help to stabilize blood sugar levels and stave off sugar spikes. For example, studies show that women who eat at least five servings of peanut butter and one cup of peanuts per day have a 30% lower risk of developing type 2 diabetes.
While these foods are high in calories, they are also rich in fiber and have a glycemic index of less than zero.
The result is that they take longer to convert to sugar, which can help to regulate blood sugar levels.
Another good food that can help lower blood sugar levels is garlic. Despite its pungent taste, garlic has numerous health benefits and can significantly lower fasting blood sugar levels. Although the exact compounds responsible for this effect are under scientific scrutiny, the evidence indicates that garlic can reduce blood sugar levels.
Other foods that can help regulate blood sugar levels include okra, which has a low glycemic index and is rich in soluble fiber. Soluble fiber slows down the digestion of carbohydrates in the intestine, which helps stabilize blood sugar levels.
Exercise and a healthy diet are other ways to regulate blood sugar. A healthy diet includes eating foods rich in fiber and whole grains while increasing your consumption of fruits and vegetables is another way to regulate blood glucose levels.
These strategies can contribute to weight loss as well. And remember, a healthy diet can also help regulate insulin levels.
Aerobic exercise is also an important way to control blood sugar levels. It increases your breathing rate, which delivers more oxygen to your muscles.
Examples of aerobic exercise include walking, swimming, biking, and other cardiovascular exercises. This type of exercise will improve your cardiovascular health and reduce the risk of developing type 2 diabetes.
Flavonoids reduce inflammatory markers
The antioxidants in eggplant, called anthocyanins, help the body eliminate free radicals that damage cells. This can help prevent a variety of diseases, including heart disease. In addition to this, eggplant is also a source of fiber, which has been shown to improve cholesterol levels.
In addition, researchers have found that eggplant contains the anti-inflammatory compound chlorogenic acid, which can reduce bad cholesterol and prevent the onset of nonalcoholic fatty liver disease.
Among the phenolic compounds found in eggplant, delphinidins are particularly abundant. Researchers have identified several delphinidin derivatives, including caffeoylquinic acid, di-caffeoyl glucoside, and feruoylshikimic acid.
The polyphenols found in eggplant give it a bitter taste, but this can be overcome by cooking eggplant and sweating. Using different seasonings and cooking techniques will also improve the flavor.
Eating eggplant is a popular choice among many people, and there are few associated health risks.
The biochemical activities of flavonoids depend on their chemical structure and the relative orientation of their substituents. These three factors determine flavonoids' ability to scavenge free radicals.
These compounds also reduce inflammatory markers. Flavonoids are highly effective at combating cancer and other diseases.
Flavonoids can help prevent heart disease by reducing inflammatory markers. They may also protect against type 2 diabetes, Alzheimer's disease, and cancer. These plant compounds are found in many foods including red cabbage and grapes.
However, the dietary intake of eggplant may also be a key component of a healthy diet.
Easy to prepare
If you want to prepare eggplant for keto, you have several options. First, you can cut it into slices or whatever you like. To make this vegetable more flavorful, sprinkle it with a little salt.
This will draw out some of the water and solanine, which gives eggplant its bitter taste. Next, you can rinse it well and dry it before cooking.
If you're looking for a low-carb eggplant dish, try this keto eggplant parmesan casserole. This keto-friendly side dish is loaded with cheese and authentic Italian flavor.
Start by slicing the eggplants lengthwise. After this, combine the coconut flour and garlic powder. Once the eggplant slices are coated, dip them in egg. Once breaded, place them on a sheet pan lined with foil. Bake the eggplant for about 20 minutes, and you've got a healthy, low-carb side dish.
Alternatively, you can make eggplant chips, an easy, guilt-free substitute for potato chips. Eggplant doesn't contain as much oil and is less greasy than traditional potato chips.
This vegetable is also easy to prepare and can be baked or barbecued. Eggplant is low in carbohydrates and a great addition to any keto diet.
Its Mediterranean flavor will also complement the keto diet.
Another delicious Italian meal is eggplant parmesan. Featuring crispy eggplant slices, tangy marinara sauce, and creamy mozzarella cheese, eggplant parmesan is a classic Italian dish.
This keto-friendly version of the Italian dish is meat-free and still full of delicious Italian flavors. It is perfect for keto-friendly eaters who love to indulge in their favorite Italian food.
To prepare eggplant for keto, start by preheating your oil in a large pan. Place eggplant slices on the baking tray and sprinkle them with salt. Bake for about 20 minutes.
After this, remove the eggplant slices from the oven and place them on a plate. While cooking, heat the oil in a large non-stick pan.
Cook the eggplant slices on both sides and then serve with sauce and cheese.