Breakfast is said to be the most important meal of the day so today we are asking the question Is a Smoothie Good for Breakfast? Let's find out.
Is a Smoothie Good For Breakfast?
A popular question on the Internet is, "Is a smoothie good for breakfast?" The answer depends on who you ask, but there are some important things to consider.
What ingredients should I use? How much protein should I put in? How much fat? And, of course, what about fiber? If you are considering trying this recipe, here are some tips:
Healthy ingredients
One way to get more fruit and vegetables into your day is to make your own smoothie. Try this fruity recipe that is packed with nutrients. Mix together a medium banana, blueberries, and calcium-fortified light soy milk. Blend the ingredients together until smooth and enjoy!
Add hemp seeds to get more plant protein and good fats. Blend in ice cubes and enjoy! The smoothie is healthy and satisfying, and it will kickstart your morning!
A banana is an excellent base for a smoothie because it covers the taste of the leafy greens and helps to keep the smoothie from getting too thick. Use frozen bananas, avocado, or coconut meat for a thick smoothie. You can also use chia seeds, which add fiber and omega-3s.
Chia seeds can be substituted with flax seeds for extra benefits. Ensure that all of the ingredients are organic and local.
Chia seeds are tiny but packed with omega-3 fatty acids. This type of omega-3 fatty acid is excellent for your heart and also keeps you feeling full for longer. Chia seeds also contain plant protein. To make a smoothie with chia seeds, add spinach, unsweetened almond milk, frozen pineapple, and banana.
Blend until smooth. Pour into a mug and enjoy! The smoothie will serve two people.
Whether you're trying to lose weight or maintain a healthy body, a smoothie for breakfast is a great choice for a nutritious, easy-to-prepare meal. It's packed with vitamins and nutrients, and is also an excellent source of fiber and protein.
It is also easy to make and can be made ahead of time. Adding protein powder and yogurt can add extra bulk to the smoothie, but choose protein powders that contain little or no sugar.
Adding protein
When you add protein to a smoothie, you can make it healthier. The protein in the smoothie will slow digestion and prevent a blood sugar spike. When you add too much protein to a smoothie, the sugar content can increase, leading to cravings later in the morning.
Adding protein to a smoothie is good for breakfast, but you have to use the right balance of protein sources and add-ins. To get the right amount of protein in your smoothie, you can look for products with a high content of protein, as well as those with high protein content.
For a high-protein breakfast, try adding sesame seeds to your smoothie. Sesame seeds provide 2 grams of protein per tablespoon, and they have added calcium. You can also add sesame seed butter, known as tahini, to your smoothie for a rich flavor.
Another option for protein is almond or Greek yogurt. A banana also adds fiber and protein. A whole banana adds half of your daily fruit intake.
To increase the amount of protein in your smoothie, you can use milk. Adding one cup of milk to your smoothie will add between seven and eight grams of protein to it. Almond or rice milk are low-protein alternatives, but still contain good amounts of protein. Soy milk is another good option, but it is important to check the ingredient list before choosing it.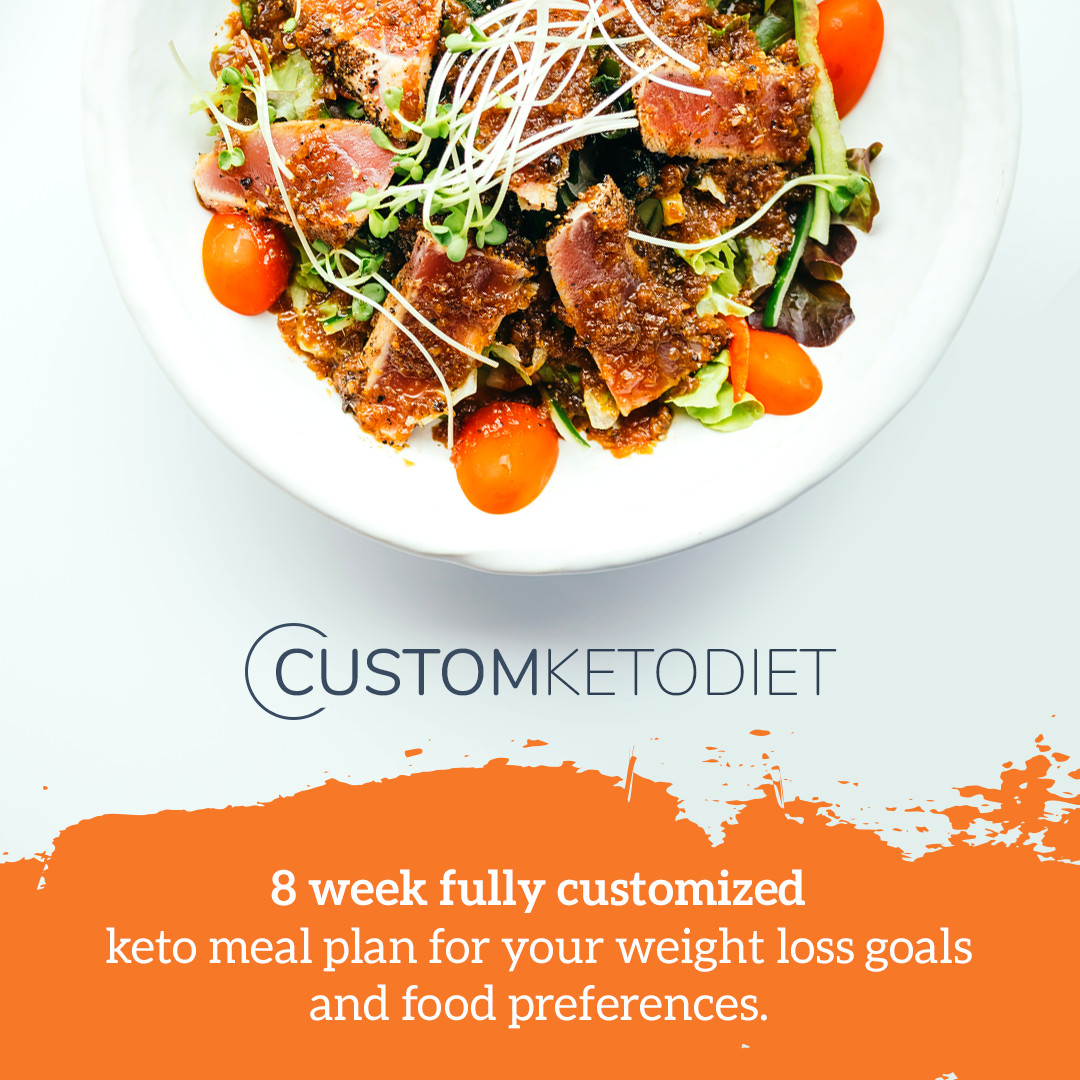 Check for any added sweeteners, as they are empty calories. If possible, buy unsweetened soy milk.
Protein shakes are a convenient and healthy breakfast option. They don't require much preparation and can be tailored to your taste.
They can also help you with your workout routine and aid in weight loss. If you're a weight loss enthusiast, drinking protein shakes is a great way to add a nutritious breakfast to your day. Protein shakes are also great for boosting muscle growth. The benefits of this protein shake are many.
Adding fat
If you're wondering whether adding fat to a smoothie is healthy for breakfast, it's important to understand the nutritional benefits of different types of fat. Plant-based fat, such as avocado or ground flaxseed, may make your smoothie filling and add additional protein and fiber.
But these healthy fats also boost the calories of your smoothie. To keep your smoothie low-calorie, stick to adding a tablespoon of seed butter or a quarter of an avocado.
The first benefit of adding fat to your smoothie is that it gives you more energy. The added sugar and fat in your smoothie will provide more energy to your body. But adding too much fat will increase the risk of bloating, which isn't healthy for you.
When balancing protein and fat, you'll have a healthy smoothie that will fill you up and keep you satisfied until the next meal.
Another benefit of adding fat to your smoothie is that it will boost its nutritional value. A high-protein smoothie is a great way to start your day, but don't go overboard. A smoothie with too much fat or sugar can cause you to gain weight.
While it's tempting to add too much fat to your smoothie, it's important to make sure the calories are in proportion to the weight of the smoothie.
When you add fat to your smoothie, you're not only boosting your breakfast nutrition but also improving its taste. You can also add goat milk kefir to your smoothie as it's easier to digest and contains probiotics. You can also use whole milk yogurt for your smoothie base.
Just make sure to use yogurt with good probiotic cultures. And don't forget to add a scoop of avocado if you're looking for a tasty smoothie for breakfast.
Adding fiber
Adding fiber to a smoothie is a great way to boost your intake of the good stuff. It helps regulate blood sugar, stabilizes blood sugar levels, and sweeps out harmful invaders in your body.
In addition to improving your overall health, fiber is also great for your heart and digestive system. It can be found in a variety of forms, from uncooked oats to dietary fiber.
If you're looking for a delicious smoothie that can help you feel full for longer, consider adding some berries. Raspberries, for example, have 8 grams of fiber per cup. Another good fruit to add is chia seeds. These can also help with weight loss. You can also include prunes or prune juice in a smoothie.
They are great for the digestive system and pair well with antioxidant-rich blueberries.
Another easy way to get fiber is to add seeds or granulated cereal to your smoothie. Ground flaxseeds have about two grams of fiber per tablespoon, and 1/2 cup of chia seeds or sunflower seeds has about three grams. Adding bran cereal to your smoothie will also add fiber and give it a thick texture.
Make sure you choose a brand that is high in fiber.
For a tasty smoothie, try using whole-grain products instead of commercial teas. Halfday Tea Tonics, for example, contain 5g of plant fiber. The fiber in these products is great for gut health. They are an excellent breakfast alternative that's high in fiber.
Once you've added enough fiber to your smoothie, you'll be on your way to healthier digestion! With a smoothie full of fiber, you can enjoy a delicious and nutritious meal without sacrificing flavor.
Adding liquid
Smoothies are a great way to start the day, and they are usually filled with vegetables, fruits, and healthy supplements. You can even add superfoods to your smoothie to boost its nutritional value without adding any extra calories. It's easy to make smoothies at home, too.
Here are some tips to make it delicious and nutritious:
When making smoothies, use frozen fruits and liquids in about half of the recipe. If you're not sure which types of liquids to use, try adding Greek yogurt or unsweetened coconut water. Other great liquids to use include oat milk, flaxseed, and hemp seeds.
They will help make the smoothie creamy while adding healthy fats and nutrients. The avocado adds a rich texture to the smoothie and provides 5.5 grams of good fats.
Adding fat to a smoothie is optional but recommended for added protein. Adding nut butter or chia seeds to your smoothies will add a boost of protein.
Chia seeds, which are known as a superfood, contain high amounts of protein without adding extra calories. Chia seeds will not alter the taste of your smoothie. These smoothie ingredients are great for adding fiber and protein to your diet.
You can also add a few dates to your smoothies for extra fiber. Dates are a great natural sugar source and also contain a good amount of fiber.
This fiber helps your body digest sugar more slowly. Additionally, dates are a great source of potassium and will give you an electrolyte boost. If you don't have a high-powered blender, you can soak dates in water for about 30 minutes before blending them in your smoothie.