What are the benefits of goji berries?
Eating goji berries has become a popular trend in recent years, with many claiming them to be a miracle food. But how many goji berries should you eat each day?
It all depends on your individual needs.
Nutritionally, goji berries are considered to be an excellent source of antioxidants, vitamins, minerals, and nutrients. These compounds help to support overall health and well-being.
Goji berries are especially rich in vitamin A, carotenoids, and zeaxanthin, which may help to protect against oxidative damage, reduce inflammation, and strengthen the immune system.
Additionally, goji berries are believed to possess potent adaptogenic properties, which may help to reduce the occurrence of stress and fatigue.
When it comes to how many goji berries you should consume each day, the recommended daily amount is two to three tablespoons, or 30 to 45g.
Some sources recommend eating a 1/2 cup of goji berries per day, which works out to be around 65-75g. However, the exact amount may vary depending on your age, weight, nutrition goals, and overall wellness.
It's important to speak with your doctor or nutritionist to get more specific guidance about your needs.
If you choose to consume goji berries as part of your regular diet, it may be best to purchase them in a certified organic form. This will help to ensure that there have been no unnecessary chemicals or additives applied during the growing process. Additionally, fresh goji berries can be purchased and stored in the refrigerator for a longer shelf life.
When you choose to eat goji berries, it's important to remember that the goal should be to integrate them into a balanced and varied diet.
Goji berries can bring a wealth of nutritional benefits, but it's essential to remember that they should not be used as a replacement for a varied intake of fruits and vegetables.
Additionally, it's important to avoid overconsumption and remember to seek professional advice before taking any dietary supplement.
In conclusion, goji berries can be an excellent source of nutrition that may help to support overall health and wellness.
While the recommended daily amount is two to three tablespoons, it's important to consider your individual needs and speak with a nutritionist before regularly incorporating goji berries into your diet.
The most important thing is to focus on incorporating natural, whole food sources into your everyday diet and limiting processed and sugary foods.
The berries are easily available
Different Ways to Eat Gojis and Some Recipes
Goji berries, also known as wolfberries, have become increasingly popular over recent years due to their unique flavor, health benefits, and versatility.
Whether eaten as a snack, added to products such as yogurt or smoothies, or used more traditionally in dishes such as stir-fries and teas, gojis offer a variety of ways to enjoy their unique taste.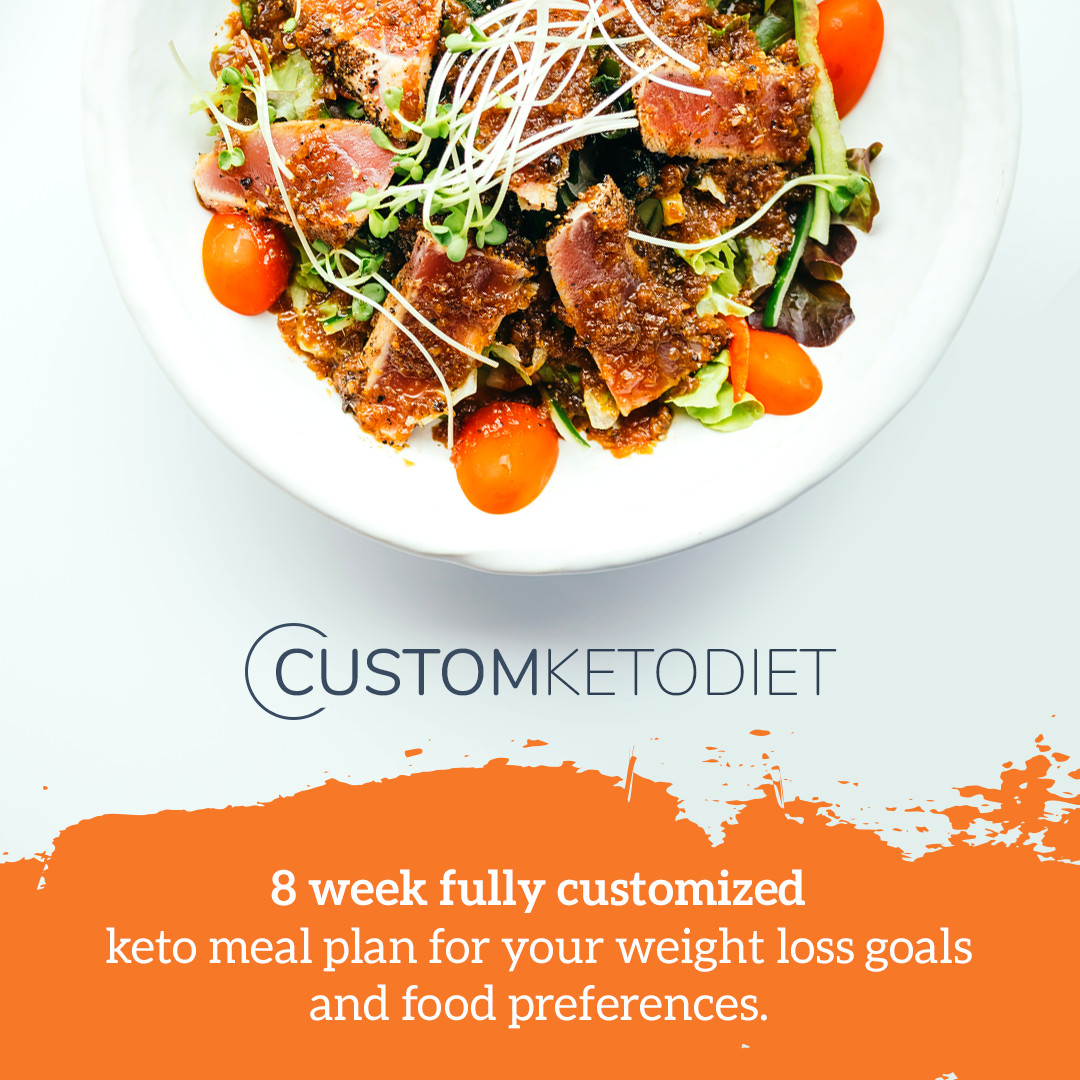 In this essay, we will explore several of these methods and share some delicious recipes that highlight the goji berry's great flavor.
When eaten raw, gojis are sweet with a slightly tart flavor. As a snack on their own or with nuts and other dried fruits, gojis can make an excellent snack.
Keep some in the pantry and add them to your salads and oatmeal for an extra layer of sweetness and texture. Goji berries make a great addition to muffins, breads, and other baked goods.
To include them on their own, simply mix the gojis into your wet and/or dry ingredients before baking.
Goji berries can also be dried, which preserves the flavor and allows for even more culinary uses such as jams, yogurts, and smoothies. Try adding goji berries to a smoothie for a nutrient-packed, delicious treat.
You can also steep goji berries in teas for a sweet yet tart addition to your favorite beverages.
You can also use gojis in traditionally cooked Asian dishes like stir-fries and other recipes. When cooked, the goji berries give a sweet yet tart flavor with a hint of smokiness.
What to do with goji berries?
If you're looking for more creative recipes that showcase the amazing taste of goji, here are some ideas:
Goji Berry Muffins
Combine 1 cup all-purpose flour, ½ teaspoon baking soda, ¼ teaspoon salt, ¼ cup melted butter, 1 egg, and ¼ cup light brown sugar.
Add ⅔ cup buttermilk and ¼ cup crushed goji berries to the mixture and mix until fully combined.
Bake in a preheated 375-degree Fahrenheit oven for 20 minutes or until a toothpick inserted comes out clean.
Goji Berry Crunchy Granola
Toast 2 ½ cups of old-fashioned oats in a 375-degree Fahrenheit oven for 10 minutes.
Let cool and add 1 teaspoon salt, ½ teaspoon ground cinnamon, and ¼ cup melted butter to the oats.
Mix well and spread evenly in a 9×13-inch baking dish.
Bake for 15 minutes, stirring halfway. Let cool and mix in 1 ½ cups crushed goji berries and 2 cups chopped nuts.
Enjoy on its own or with milk or yogurt.
Goji Berry Cheesecake
A delicious, yet simple goji berry cheesecake recipe is one of the quickest and easiest ways to enjoy the flavor of these tangy berries.
Goji berries, also known as wolfberries, are known for their bright orange-red color and are native to China, Mongolia, and the Himalayas.
They are a nutritional powerhouse, containing more beta-carotene than carrots and more iron than spinach.
To begin your cheesecake, preheat your oven to 350 degrees Fahrenheit, and gather your ingredients.
This simple cheesecake recipe uses a 9-inch springform pan lined with parchment paper.
For the crust, combine one cup of graham cracker crumbs, 2 tablespoons of melted butter, and 2 tablespoons of sugar in a bowl.
Once combined, press the mixture into the prepared pan in an even layer.
Place in preheated oven and bake for about 10 minutes, or until golden brown.
For the filling, beat 16 ounces of softened cream cheese with one cup of sugar until light and fluffy.
Add three large eggs one at a time, beating after each and scraping the sides of the mixing bowl as needed.
Slowly blend into the cream cheese 2 tablespoons cornstarch, 1 teaspoon vanilla, and ½ teaspoon salt.
Lastly, stir in one cup of goji berries, reserving one tablespoon of the berries for the topping.
Pour the cream cheese filling over the prepared crust and spread evenly.
Place the remaining tablespoon of goji berries on top and bake for 45 minutes, or until the center is almost set.
When finished, remove and let cool at room temperature.
Refrigerate for a minimum of eight hours or overnight before serving.
This simple goji berry cheesecake recipe is a great way to enjoy the nutritional benefits of this superfood without spending hours in the kitchen.
Serve with a dollop of whipped cream or your favorite ice cream and enjoy!