Planning Your Meals For Eating Healthy on a Budget
Eating healthy doesn't have to break the bank. Despite the common misconception that healthy foods are expensive, they are actually quite affordable. Make a weekly shopping list and stick to it!
Shopping lists can help you to save money while making healthier food choices.
They also keep you accountable for spending. This way you won't go shopping for unnecessary items. Here are some tips:
Plan your meals
Before shopping for groceries, plan your meals for eating healthy on a budget. By planning the meals you want to eat for the week, you can avoid buying foods you will never use, or snacks that are expensive but are good for you.
Planning your meals for eating healthy on a budget can help you save money on food and save time at the grocery store.
Listed below are some easy tips to plan your meals for eating healthy on a budget.
Before buying groceries, consider the time it takes to prepare the meals. Plan your meals based on your daily schedule and make sure to include healthy dinners in your shopping list.
Keep some healthy nonperishable snacks in your car, as these can help you ward off munchies. If your schedule is hectic, try to choose meals that are easy to prepare.
Purchasing frozen vegetables and fruits is an option that is as healthy as fresh, and they may even cost less. Also, canned and frozen fruits and vegetables last longer and are an easy way to add more fresh fruits and veggies to your meal.
When buying fruits and vegetables, buy in season. They are cheaper and at their peak flavor.
Another good tip for eating healthy is to plan your meals for the week. This will help you avoid impulse buys, and make healthy choices easier.
For breakfast, lunch, and dinner, make a grocery list and healthy recipes. Alternatively, you can also use apps for meal planning. It's easy to get distracted by the various options available for breakfast, lunch, and dinner. It will save you time and money and make eating healthy on a budget easier.
Buy non-perishable items
One way to save money and time when shopping for groceries is to buy non-perishable items in bulk. This will allow you to save money on the price of perishable items and also prevent you from making multiple trips to the grocery store.
Whole grains, beans, pasta, rice, and stock cubes are good choices to buy in bulk and keep in your pantry for future meals.
When buying non-perishable items, look for those with long expiration dates. These foods are typically stored longer and will last for months, even years. Check the expiration dates frequently, but be sure to keep an open can of your favorite snack or meal.
Peanut butter is a great source of energy and is rich in protein. You can purchase it online or at any local grocery store.
To save money and increase the amount of food you buy, plan your meals. You want to use perishable items early in the week, but you can save heartier foods for later. Make sure to save leftovers for lunch. Make use of leftovers to create new dishes.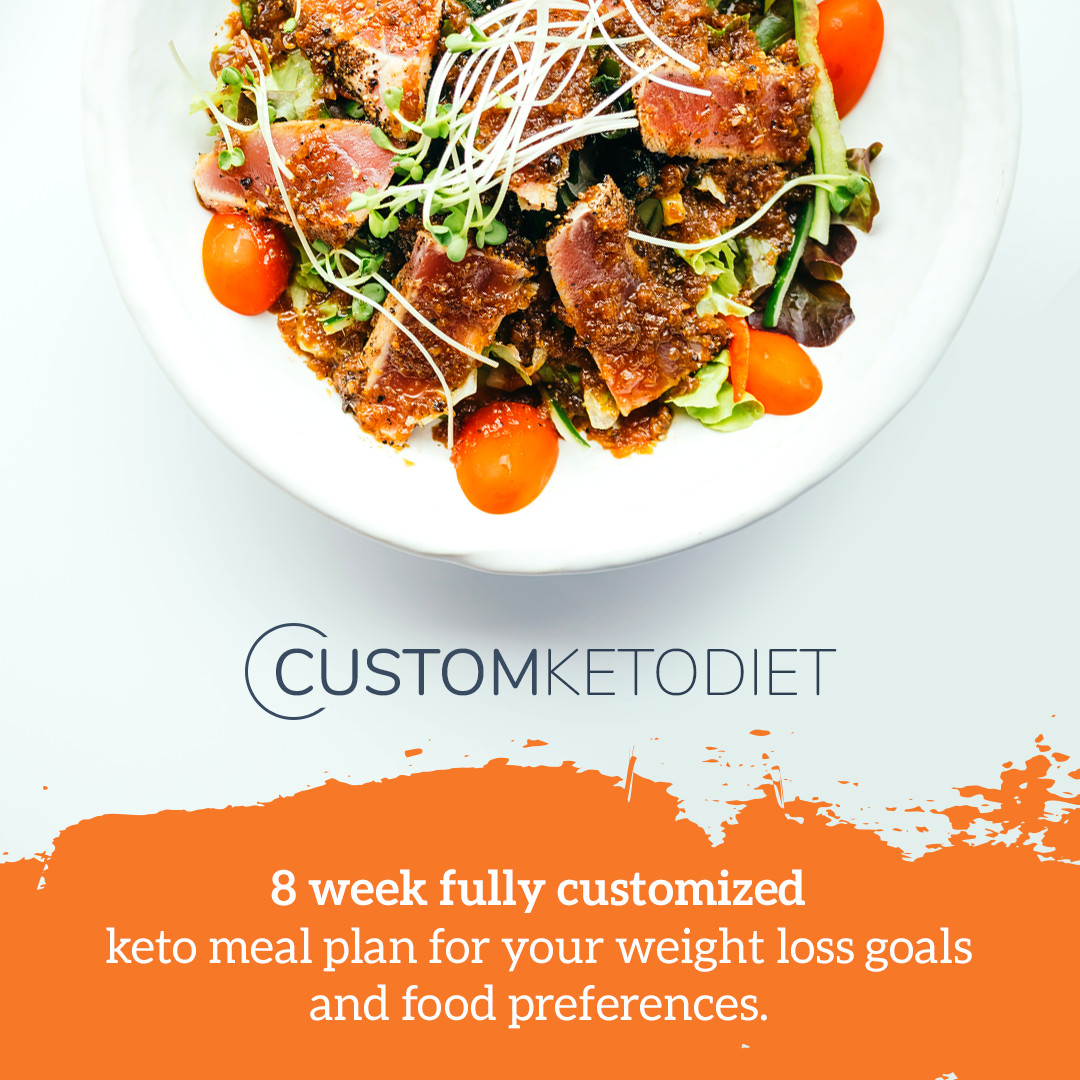 You can reinvent cooked meat and vegetables into frittatas, soups, and casserole fillings.
If you can't afford fresh produce, consider buying shelf-stable or plant-based milk. They have longer shelf lives and do not need refrigeration.
Non-perishable foods can be stored for months or even years, and are a great way to stock your pantry. These non-perishable foods can be used to make sandwiches or to prepare your favorite meal for a crowd.
Plan your grocery shopping
To save money and eat healthy, plan your weekly grocery shopping. Try to buy items in seasons, such as seasonal fruit, vegetables, and meats. If you have to buy them from a store outside your region, use coupons or a rewards program.
Try to buy fresh produce in season, and use those items to make simple meals, like salads and soups. Once you've planned your shopping, stick to it. Focus on nutrient-rich foods, and avoid packaged and convenience foods.
To stick to your grocery list, write down what foods you will purchase at each store. Then, create a shopping list based on what is healthy in each aisle. Whole-grain bread with three to four grams of fiber and fewer than 100 calories per slice is a great choice.
While loyalty is important, try not to let it prevent you from eating healthy. Instead, make a grocery list and stick to it!
The first step in planning your grocery shopping for eating healthy on a tight budget is to make a budget. To do this, you should look over your bank statements. The last couple of statements should be helpful. The longer you have it, the easier it will be.
It may take a month or two to get your budget in order. To save even more money, use a meal planner to plan your meals. Then write down what foods you're going to eat for the week. You can even make a shopping list that includes the foods you already have in the house.
While planning your grocery shopping, keep in mind that you may not have time to prepare every single ingredient for every meal. It is better to buy ingredients that you know you'll eat. You can also plan your meals around expired foods.
By following a meal plan, you can stick to your budget and avoid impulse purchases. And make sure to make a shopping list before you head out to the store.
Plan your meals around what's on sale
Grocery stores have weekly sales circulars that are a great resource for meal planning. Plan your meals around what's on sale and buy less, while ensuring that you get the highest nutrition for your dollar.
By following a few basic guidelines, you can get a wide variety of fruits and vegetables for your family without breaking the bank. To plan your meals around what's on sale, look for sales and coupon codes, and use these to find great prices.
Another good way to plan your meals around what's on sale is to check the mail-in ads. Make sure to only read the front and back pages, since most of the middle pages are fluff.
Also, plan one meatless meal each week and buy a variety of legumes, eggs, peanut butter, and canned fish. This way, you won't be wasting food that will go to waste.
Another way to eat healthy on a budget is to shop at discount grocery stores.
Discount grocery stores, such as Price Chopper, offer great savings on staples. If you're on a tight budget, try Food Basics and Price Chopper. For condiments, consider buying items on sale.
Eating healthy on a budget requires proper meal planning. You can save money on groceries by selecting recipes that are easy to prepare and don't require fancy ingredients.
Planning your meals around what's on sale is an excellent way to stay on track with your grocery budget. It helps you avoid buying unnecessary groceries, save time, and make the most of your time. Planning meals ahead of time allow you to use leftovers and double meals to save money.
By incorporating these tips into your grocery shopping routine, you'll be able to enjoy healthy meals on a budget.
Buy organic whenever possible
The best way to save money on organic foods when eating healthy on a budget is to purchase in bulk. Fruits and vegetables grown in conventional conditions have high pesticide residues. Fruits and vegetables can be purchased frozen and later used.
Although buying in bulk may require some planning, you will save money in the long run and keep your family healthy. A great resource to learn about organic foods and where to find them is the Northwest Primary Care Nutrition Center.
Some fruits and vegetables are more susceptible to pesticide residues than others. To determine which product has the highest pesticide residue, look for the Dirty Dozen list.
Apples, for instance, are among the most polluted fruits and vegetables.
Organic apples are easy to find, not too expensive, and are usually available in bulk. When buying fruit and vegetables, always choose those with thick skins.
If you are limited on budget, you should also try to buy seasonal produce instead. Seasonal produce is more affordable, especially when it is organic. Local farmer's markets and produce box delivery are other great options for buying seasonal fruits and vegetables.
You should also try bartering and buying in bulk. If you're unable to do that, consider preserving them in any way you can. For a truly healthy diet, it's worth the effort to buy organic whenever possible.
Although you should try to buy organic whenever possible, you need to think about whether it's worth the extra expense.
Organic meats and dairy can cost up to 25 percent less than comparable meats. When shopping for meat, make sure to read the label and choose the best cuts. The cheaper cuts are often tastier than their prime counterparts.
When choosing your meats, look for products that come from the Soil Association and have good animal welfare standards.
How To Eat Healthily Without Breaking The Bank
If the cost of serving nutritious foods is a challenge for you and your family, you will discover that the following advice is just what you need to eat healthily while staying within your financial means.
Eliminate junk food
Shopping by yourself is the easiest way to shop since children and sometimes spouses are the ones who request junk food. Shopping by yourself is the easiest way to shop. Going grocery shopping by yourself will avoid this from happening and guarantee that you only purchase the foods you require.
Water or milk instead of soft drinks
Even if you are going to a sporting event or going out for the night, you may still drink your favorite beverages, but when you go shopping, you should get the smallest size available to save both money and calories.
Milk and other dairy products are essential to a regular diet for all people, including adults as well as children. In addition to helping you get stronger, milk is an excellent source of calcium, which is necessary for strong bones and teeth.
Make a bulk purchase of fruit.
When fruits are in season, stock up on them in large quantities and store any surplus in the freezer. This allows you to buy several pounds at once, and then you may freeze the excess so that you have it even after the fruit's season has passed.
After giving the fruit a good washing, removing any rotten bits, and making sure it is completely dry, place it in plastic bags with zippers and freeze it.
A variety of meats and beans
The highest concentrations of protein can be found in foods like meat and legumes. The price of lean meat is higher than the price of meat with a lot of fat.
Additionally, canned beans are an excellent value because they provide protein despite their low cost.
Beans as a suitable replacement
You ought to replace some of your meat consumption with bean meals on a regular basis. There are many different kinds, and you can make any of them in a slow cooker so that they will be ready to eat when you get back to your house.
The United States Department of Agriculture (USDA) suggests consuming beans on a weekly basis. If you find that eating beans causes you to experience gas, you should try washing the beans, filling the pot with water until it covers the beans, bringing the water to a boil, draining the pot, and then refilling it.
Eat More Fish
If you live near the ocean or in another region where fish is readily available, you should make eating fish a regular part of your diet. You can get them for free from the lakes and rivers if you catch them yourself. This will help you save money.
Also, tinned fish is very reasonable in terms of cost.
Peanut Butter Is Very Versatile
Due to the widespread appeal of peanut butter, it is an excellent choice for individuals trying to save money. You could make sandwiches out of it rather than eat hot dogs with it. It is necessary to keep it in the refrigerator, but larger jars can keep it fresh for several weeks.
Other notable mentions…
You need to refuel with foods that have a high percentage of water in their composition. There are many wonderful options, including watermelon, salads, and even sugar-free gelatin. Consuming a diet high in nutrients is something that will never lead to regret.
Because you can receive a healthy meal for just a few dollars, it is an excellent option for anyone who is trying to watch their spending.
You do not need a lot of money to achieve the kind of lifestyle and health that you have always desired, and the internet has made this possible.