The short answer to Are Walnuts Good For the Brain? is a resounding yes, but let us look a bit deeper into the role these super nuts play.
Is it possible to consume enough nuts to help the brain?
If so, walnuts may be a good choice. They contain a combination of important fatty acids that are beneficial to brain health, including omega-3 and polyunsaturated fats. Additionally, walnuts contain magnesium, an important mineral for the brain.
And, of course, walnuts contain omega-3 fatty acids, which can help reduce inflammation. However, you should be sure to eat them in moderation and choose a healthy source of walnuts.
Omega-3 fatty acids
The health benefits of walnuts are numerous. The Omega-3 fatty acids in walnuts support synaptic plasticity and have been found to positively affect the expression of memory and learning molecules. They are critical for normal brain function.
Children who ate more walnuts had better test scores and improved reading, spelling, and language skills, as well as fewer behavioral problems. In addition to their health benefits, walnuts contain a variety of other nutrients and minerals that help the brain function well.
Researchers from Hospital Clinic Barcelona and Loma Linda, California, recently published a study in Frontiers in Aging Neuroscience on the benefits of walnuts to the brain.
They found that walnut consumption improved blood pressure, cholesterol levels, and weight control, and that it delayed the onset of cognitive decline in subjects with a higher risk for dementia.
Further research is needed to assess whether walnuts may delay the onset of cognitive decline in disadvantaged populations.
Although walnuts are high in Omega-3 fatty acids, most people don't realize that they need fish oil to meet their daily needs.
Fish oil is especially important if you consume lots of food that contains omega-6 fatty acids. The recommended dosage is three-four capsules a day. For people who don't consume fish, you can take algal oil instead.
Just be sure to consult with a health care provider before starting a fish oil supplement.
Polyunsaturated fats
Consuming walnuts is also good for your brain because they contain polyphenols, a type of antioxidant that may help decrease inflammation and oxidative stress in your body.
These substances have been shown to improve cognition, especially in older adults.
Walnuts can be eaten as a snack, as a salad topping, or even as a side dish. They are rich in essential fatty acids and ALA, which help keep the brain healthy.
The polyphenols and n3-FA found in walnuts are important for protecting your brain from free radicals. Moreover, they can protect your cardiovascular system.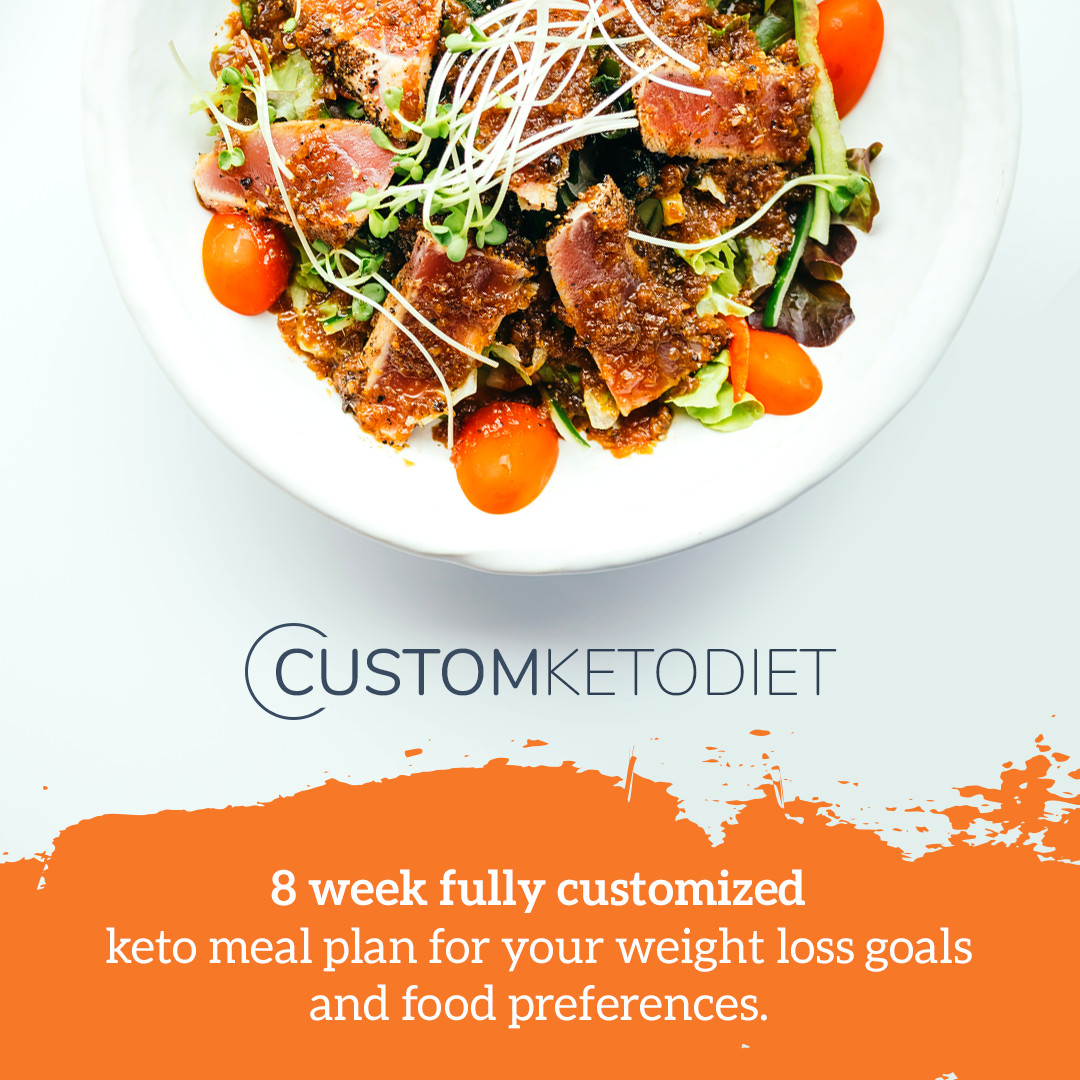 Omega-3s are essential building blocks of the brain and are necessary for healthy development in infants. Omega-3s are also beneficial for boosting mood and improving cognition.
One study by the University of New Mexico showed that walnut supplementation improved the mood of healthy men.
The polyunsaturated fats in walnuts have shown positive effects on the prevention of cardiovascular disease and other diseases.
Additionally, walnuts have been linked to a decreased risk of Alzheimer's disease. This is the result of the beneficial components of the walnut's fats.
Furthermore, walnuts can protect the brain from damage by reducing inflammation. It is important to incorporate walnuts into your diet if you want to enjoy these health benefits.
Anti-inflammatory properties
There are a few benefits to eating walnuts for the brain. Walnuts contain essential fatty acids like omega-3 and omega-6. While omega-6 fats are known to cause inflammation, they are essential in small amounts, and walnuts contain a high ratio of omega-3 to omega-6.
Additionally, walnuts are a good source of antioxidants, and antioxidants can reduce the risk of chronic diseases.
Research has shown that walnuts enhance the total antioxidant capacity of humans and reduce lipid peroxidation in plasma. Walnuts contain a mixture of antioxidants and free radical scavengers, including polyphenols, ellagic acid monomers, and melatonin.
These antioxidants may explain why walnuts are beneficial for the brain, as oxidative stress is a key contributor to many age-related diseases and conditions.
The antioxidants present in walnuts fight inflammation. They are found in high concentrations in brain cells, where they help keep cell membranes fluid. Other nutrients in walnuts include vitamin B-6, which plays an important role in providing oxygen to the brain.
Vitamin B-6 also helps the body store energy and helps form haemoglobin, the molecule that carries oxygen from the lungs to the cells.
Studies have also shown that walnuts reduce the level of certain inflammatory biomarkers in the blood. These findings have a clear effect on cardiovascular health.
Researchers are currently trying to determine which specific phytochemicals, such as urolithins, have any anti-inflammatory effects. If the effect of walnuts on the brain is confirmed by humans, the effects would be much greater. In the meantime, the benefits of walnuts are still too great to ignore.
Magnesium
If you haven't heard, the magnesium found in walnuts can be extremely beneficial to your health. This mineral is necessary for proper brain functioning and has many other health benefits. For example, it regulates blood pressure and acts as an anticonvulsant.
Additionally, the nutrients in walnuts can promote a healthy pregnancy. Eating walnuts can help your baby develop a healthy brain and reduce the risk of epilepsy.
A cup of black or green tea contains about 10 mg of magnesium. However, a 12-ounce latte contains around 48 mg. Fortunately, there are foods rich in magnesium that can increase your intake without increasing your blood magnesium levels too much. In addition, leafy greens, such as spinach and kale, are good sources of magnesium.
Soy products and legumes are also excellent sources of magnesium.
Another reason why walnuts are good for the heart and brain is because they are rich in ALA and magnesium. Both of these nutrients help improve blood circulation, which is necessary for healthy heart function.
As a result, walnuts can reduce blood pressure and prevent the development of heart disease and osteoporosis. They are also packed with beneficial vitamins and healthy fats. Regardless of their health benefits, walnuts are worth eating!
In addition to preventing Alzheimer's disease and mild cognitive impairment, walnuts may help reduce the risk of Alzheimer's and Parkinson's disease. Studies have shown that walnut consumption may prevent or even slow the onset of dementia, cardiovascular disease, and depression.
Additionally, walnuts may lower the risk of Alzheimer's disease by increasing the antioxidant defenses and reducing inflammation. There are also some interesting studies showing that walnuts can improve your cognitive function.
Fiber
Despite their high-calorie content, walnuts are still packed with important nutrients. For one thing, they're rich in polyunsaturated fat and vitamin E, which have been proven to reduce inflammation and oxidative stress in the brain.
Furthermore, recent studies have found that walnut consumption improved learning and memory in mice.
Even better, walnuts are known to reduce anxiety. Hence, eating walnuts is not only a healthy way to improve brain health, but also improve the condition of the heart and blood vessels.
Another study showed that walnut consumption improved cognition in both children and adults. This research also showed that walnut consumption significantly increased cognitive performance in children and adults.
However, this study did not take into account any studies on children. In fact, it was funded by the California Walnut Council.
Researchers used all available cognitive data from the NHANES study to conduct the study. However, some people have food allergies that may make walnuts bad for them.
Another recent study showed that walnuts can improve cognition in people with Alzheimer's disease. These researchers concluded that walnuts are an excellent food source of Omega-3 fatty acids, which are essential for healthy brain function.
Additionally, walnuts contain more polyphenolic compounds than any other nut. All these compounds have anti-inflammatory and antioxidant effects, which may enhance cognition. However, further research is needed to confirm these findings.
Gut microbiota
There have been many studies highlighting the health benefits of walnuts, but recent research has shown a surprising new connection between this superfood and the brain. Walnuts help transform the microbiota of the gut.
A recent study by Louisiana State University indicates walnuts may be the food wizard responsible for brain health. Eating walnuts regularly can help improve brain function by reducing LDL-cholesterol levels in humans.
Researchers have shown that the gut microbiome is intimately connected to the brain and is able to alter the function of the CNS and the enteric nervous system. The gut microbiome contains trillions of microbes and is rich in genetic material.
Researchers looked at the bacteria in the guts of 600 study participants. They found one gene that identifies the general bacterial group but not specific bacteria.
In addition to helping regulate the digestive process, the gut contains more than 500 million neurons that send signals to the brain.
The vagus nerve is the largest gut-brain nerve and sends signals in both directions. A recent study found that stress inhibits the signaling from the gut to the brain. Research from John Hopkins University also found that certain bacteria can trigger changes in the moods of humans.
In addition to regulating the immune system, the gut microbiome also plays an important role in the development and function of the brain.
For example, the microbial community in the gut degrades dietary fibers and produces SCFA, a substance that is essential for the functioning of the brain.
This fatty acid is also known to affect memory, a major problem for children with autism.