Before we get into the recipe ideas, it's a good opportunity to learn a bit more about what blue cheese is.
Cheeses made from cow's milk or goat's milk that have a blue or blue-green mold are grouped together under the umbrella term known as "blue cheese."
Roquefort, which is produced in France and is made from unpasteurized milk, is not available in this country due to the risk of listeria bacteria contamination.
Other well-known blue cheeses include Stilton, which is produced in England, Gorgonzola, which is produced in Italy, Danablu, which is produced in Denmark, and Maytag Blue Cheese, which is produced in the United States.
Mold spores from Penicillium are the cause of the blue mold that has formed on these cheeses. The mold that was used to make each of these cheeses was originally found naturally in caves, where the cheeses were made.
This, in conjunction with the one-of-a-kind nutrients on which the mold thrived in the caves, had an effect on the flavor, texture, and bluish-green color of the mold that was present in each cheese.
When cheeses were being stored in the caves in the beginning, this was most likely found by mistake when the cheeses grew mold.
To guarantee that the mold is evenly distributed throughout the cheese, the majority of blue cheeses produced today either have the mold injected into the cheese or the mold is blended directly with the curds.
To earn the right to carry this appellation, the majority of these cheeses are required to continue to be matured in the caves in which they were initially created.
Women who are pregnant should stay away from blue cheese.
Whether you're an experienced cook or just getting started, these 10 great blue cheese recipe ideas are sure to satisfy your taste buds. And, because blue cheese is easy to find and purchase, you'll be ready to prepare them in no time.
Mushrooms
Using mushrooms in a blue cheese recipe is an easy and delicious way to incorporate a cheesy flavor into your meals. While the sauce can be prepared in advance, it's best to enjoy it as soon as possible.
One of the best things about using mushrooms in a blue cheese recipe is that they are a great foil for the rich earthy flavor of blue cheese. You can also add onions for an oniony flavor.
A blue cheese recipe using mushrooms is not only great to enjoy, it can be a great source of antioxidants. They are also rich in niacin and phosphorus. They also provide Pantothenic acid and riboflavin.
They are one of the few vegetables that are rich in vitamin D.
You can serve this cheesy vegetable as a side dish or a main course. It can be served with a cast iron pork tenderloin or with a simple green salad. You can also use it in a cheese-stuffed mushroom recipe.
You can also use gorgonzola, which is milder than blue cheese, to add a similar flavor. It is more crumbly than blue cheese.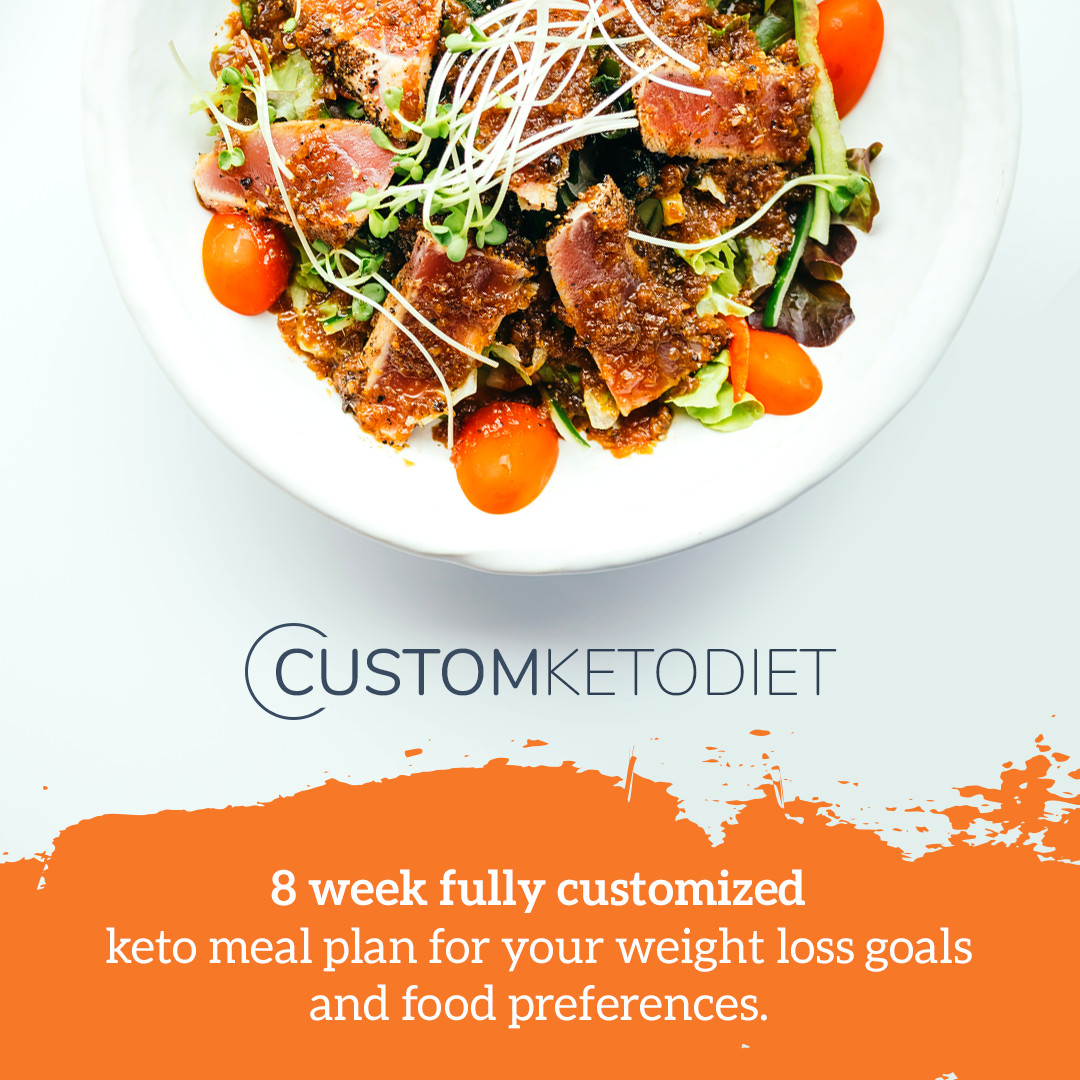 Walnuts
Adding walnuts to blue cheese recipes adds an impressive flavor. They also round out the sharpness of blue cheese. They are easy to make and perfect for a holiday meal.
Smoked walnuts are an excellent match for blue cheese. They are tossed with butter, smoked paprika, and blue cheese. This smoked walnut dressing is perfect for meats and vegetables.
You can also use walnuts to top chicken or fish.
Try pairing this recipe with a salad mix and a vinaigrette. You can serve it immediately or store it in the refrigerator for a few days.
Another great holiday dish is fresh green salad with pears. The walnuts in this recipe provide a great crunch to the salad. They are also great for adding to blue cheese sauce.
If you want to cut down on calories, you can replace the blue cheese with a half-fat creme fraiche. The results will be similar to the full-fat version.
This recipe can be made as a main course or as a side dish. You can serve it with seared steak or with your favorite pasta. You can also add parsley to the pasta for added flavor.
Figs
Figs are the perfect accompaniment to a blue cheese spread. They add an added layer of sweetness to the dish, and their tartness pairs well with the tang of blue cheese.
There are a number of different ways to prepare the figs, but the most common is to bake them.
To prepare the figs, first cut them in half. Make sure they are ripe and plump. Use a very sharp knife to cut them, and make sure they are not split. If they are not ripe, they may feel mushy or bitter.
After slicing, press the figs together so that they are close. You can leave them in a single layer, or you can divide them among serving plates.
Once you have arranged your figs, drizzle them with honey. They are delicious with any honey, but you may want to try a light floral honey. You can also drizzle them with balsamic.
This is the best way to counter the saltiness of blue cheese.
You can make a fig and blue cheese hors d'oeuvre by spreading some of the cheese mixtures onto slices of bread. You can also place some onto the figs and then wrap them in prosciutto.
Dates
Using blue cheese to stuff dates is a no-brainer. The combination is a match made in heaven and a delicious, if a bit decadent, appetizer. The secret to the salty, nutty flavor is to use prosciutto, which also helps to hold the recipe together.
The blue cheese itself is the most obvious choice for filling your dates, but you can also use blue cheese crumbles, or even bacon. While you are at it, you can also add a few sprigs of fresh thyme to really bring it together.
Aside from being a delicious appetizer, these dates are easy to make.
Start by trimming the halved dates into horizontal pieces, and remove the pits.
You can also use a half a slice of bacon to cover the opening. If you want to get really fancy, you can also roll the bacon into a cylinder and skewer it through the dates.
The best part of this recipe is that you can prepare it up to a day in advance. In addition, it can be served as is or wrapped in bacon and served in a glass or vase. The dates can be kept covered and stored for up to two days.
Spinach
Adding blue cheese to spinach makes a classic recipe a notch above the rest. Blue cheese adds the best flavor and a nice crunch to spinach and other greens. You can serve it in a variety of ways. From a pasta dish to a salad, it is a must-try.
This apple blue cheese spinach salad is simple to make and pairs well with grilled fish or salmon. The small bits of blue cheese and apple chunks are mixed with spinach leaves.
For a festive touch, serve with toasted sunflower seeds.
It is no secret that spinach is a good source of vitamins A, C, K, and A. It has an impressively rich flavor, which makes it perfect for a sauce. It is also easy to wash.
In a large saute pan, heat the oil on medium-high heat. Add the onions and stir to caramelize them. You may want to add a pinch of salt and pepper. Continue cooking, stirring frequently, until the onions turn a light golden brown.
Another must-try is a homemade vinaigrette. Vinegar mixed with olive oil is a nice touch. The vinegar will make a nice dressing, but you can also buy a store-bought version.
Souffle
Featuring blue cheese, cream and havarti cheese, the blue cheese souffle is delicious and a savory treat. It's perfect for serving with your favorite salad or steamed green vegetables. It's a light and fluffy dish that melts in your mouth.
This dish can be served hot or cold. It can be a savory or sweet dish, depending on your preference. It's also very easy to make. It takes just 10-12 minutes to make.
The recipe starts with egg yolks. The mixture is then beaten with flour and milk until smooth. Afterwards, egg whites are whipped until soft peaks form. The cheese mixture is then gently folded into the egg whites.
The mixture should be cooked for a few minutes. This should be done over medium heat. Then, it should be transferred to a large bowl. It should be seasoned with salt and freshly ground white pepper.
The milk should then be added slowly, stirring continuously. Then, the mixture should be whisked until it becomes thick. Finally, nutmeg and cayenne pepper should be added to the cheese mixture.
Stuffed meatballs
Adding blue cheese to meatballs is a great way to spice up your ordinary cooking. They're perfect for game day snacking, and are a delicious way to add a little zip to any dish.
These blue cheese-stuffed meatballs are a tasty recipe that's easy to make. They're also perfect for entertaining. They're great served with mashed potatoes, pasta, or rice. They're also low-carb.
To make these meatballs, begin by combining ground chicken, breadcrumbs, egg, and salt. Then, roll the mixture into balls. Place the balls on a greased baking sheet. Bake for 10 minutes, then roll them in a bit of rendered bacon fat.
Next, stir in one teaspoon of blue cheese. Then, form the meatballs into disks. Set them on a non-stick cooling rack. Sprinkle with parsley. You'll want to serve them with a light salad dressing.
For more ideas, you can check out these other meatball recipes: Cranberry Cocktail Meatballs, Swedish Meatballs, and Marmalade Meatballs.
Once the meatballs are cooked, you can serve them on their own or as a meatball sub. If you're serving them as a sub, you'll want to slice them lengthwise. You can also layer the meatballs with cheese and put them in an oven-safe container.
Beetroot soup
Using beets as the base of a blue cheese recipe can be a delicious way to create a hearty dish. Not only does it look good, but beets also provide a host of nutrients that aren't found in other leafy greens. Served hot or cold, this scrumptious soup is sure to please.
This beet soup recipe is simple and easy to make. It's also naturally gluten free, making it an ideal choice for those with a gluten allergy. Whether you're looking to impress your guests or simply have a healthy meal on hand, this is a great recipe to try.
In addition to the beets, you'll also need onions, potatoes, and carrots. To keep the cooking time down, you can use a food processor to reduce chopping time. You may also want to add a little coconut milk for a creamy taste.
This recipe is also a great way to use leftover beet greens. These greens are extremely healthy and contain more iron than spinach. You can even add the stems to make a Quick-Pickled Beet Stems side dish.
Broccoli & Blue Cheese Soup
Remarkably easy to make! All you need is four ingredients to make this fantastic and healthy soup.
Depending on how many you are serving you can easily make this soup in around 25 minutes.
1 to 2 pints of vegetable stock, 1kg Broccoli ( frozen is fine) 250g of your favorite blue cheese and 2 onions peeled and diced.
Pop all the stock, broccoli, and onions into a decent-sized stock pot and get it to a rolling boil and then let it simmer for 5 minutes.
Fold in and stir all of the blue cheese (cubed is best) and let it continue to simmer until all the cheese has melted into the soup. Once the cheese has melted, bring the temperature back up and then serve piping hot!
Serve with salt and cracked black pepper and enjoy!
Blue Cheese Mayo
This is great with burgers, chicken in fact anything. Superb with salads too.
It's really easy to make as well. All you need is general shop-bought mayo and you can make as much or as little as needed.
Three to four tables spoons of Mayo into a bowl and add 100g of Blue cheese and some black pepper. Mash it all together and then you can spread it on your burgers, pieces of bread, salads, dips, etc.
It looks great and tastes even better, and if you make this for a family party you will find your sister-in-law or mother will be asking you where you bought it!